It's so easy to pass the days and not once stop to be thankful--although, Thanksgiving is the 'assigned' day to appreciate and be grateful for that which we have been given, when I shut my big mouth full of gripes, complaints, and naughty words long enough and get a smile from my babies or a hug from family and friends...
I am thankful.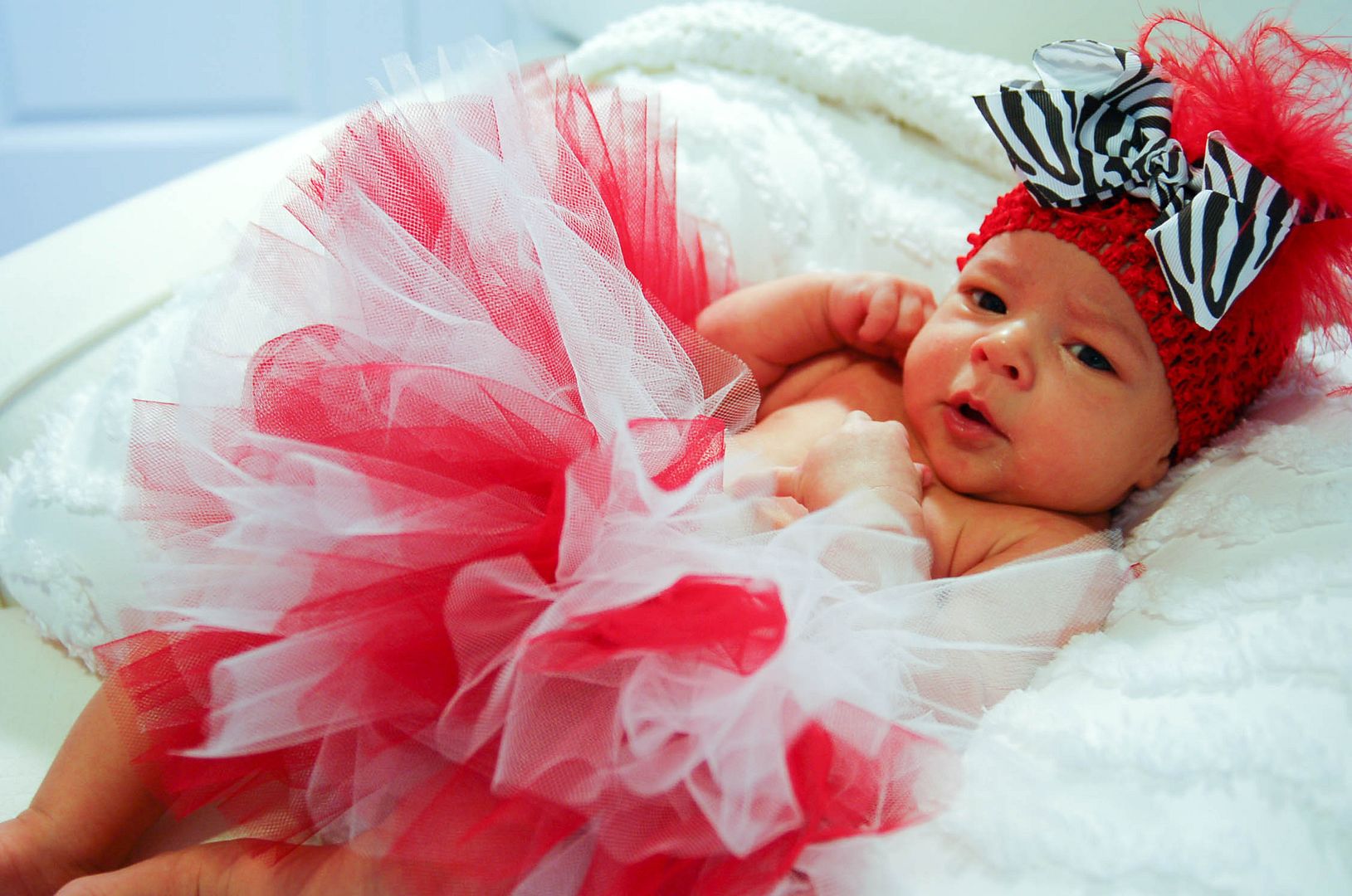 Thankful for those around me that make this life so worth living. Thankful, just really really really thankful that I'm surrounded by some of the very best people. Some new, some old, some states away, some only weeks old--but all such a huge part of our life.
so many more thanks to come.