Can I brag ? We're so close (you and I) that you won't mind that I brag right now and tell you that as of last night it is official:
I am now a mama to TWO babies that sleep TWELVE hours a night
.
Do you see? Do you see the glory in what I just wrote? This goes beyond huge. This is more in the category of humongous. I think it was their Christmas present to me.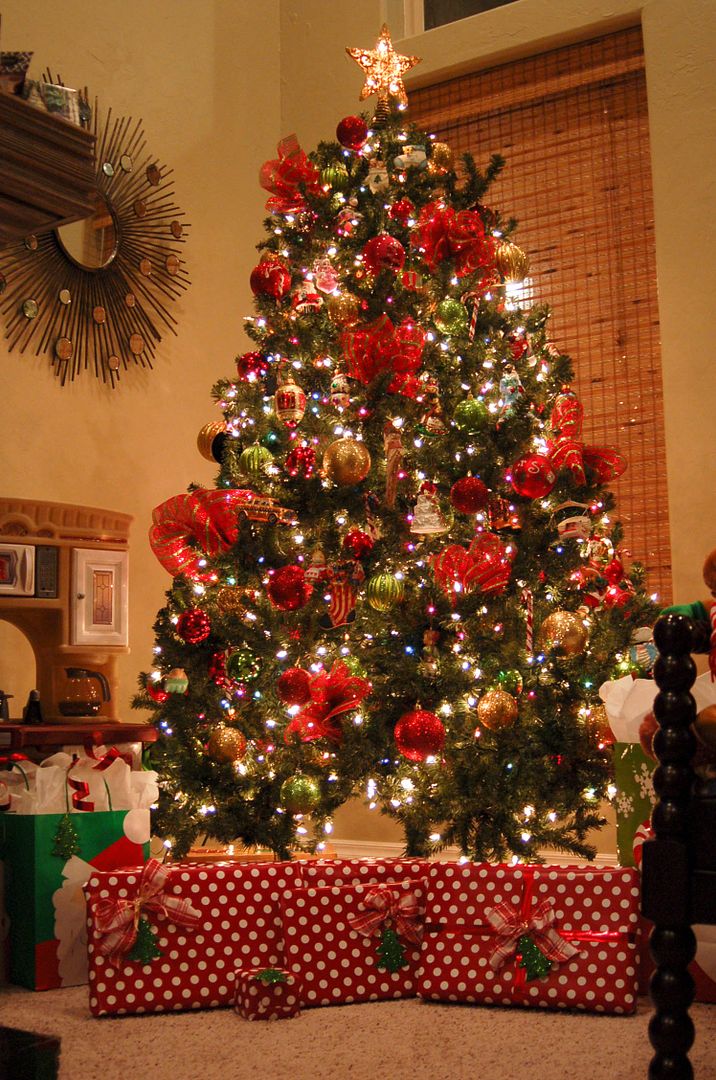 As much as I love the holidays, I'm actually kind of happy that we're moving on to the new year---the explosion of all things Christmas turned my house into a war zone. One I have yet to conquer.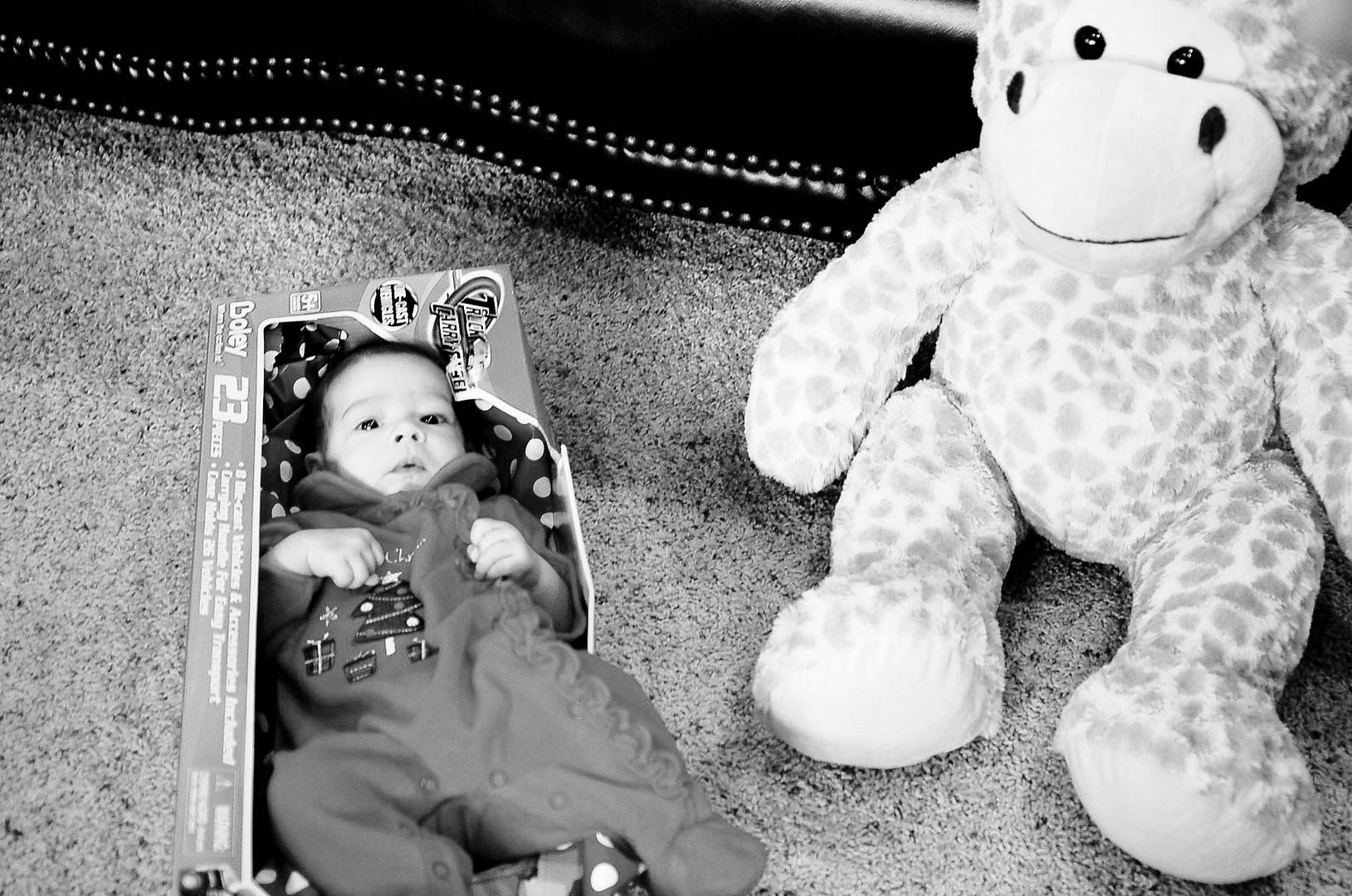 I have the most horrid habit of coming home from trips and leaving my bags packed fo'eva. After a Spring Break trip in college, I left that bag packed until the next Spring Break trip...an entire year later. Worst part is, that doesn't embarrass me at all. When JR gets irritated at my Natalie'isms, I just tell him, that makes me who I am. That irritates him all the more :)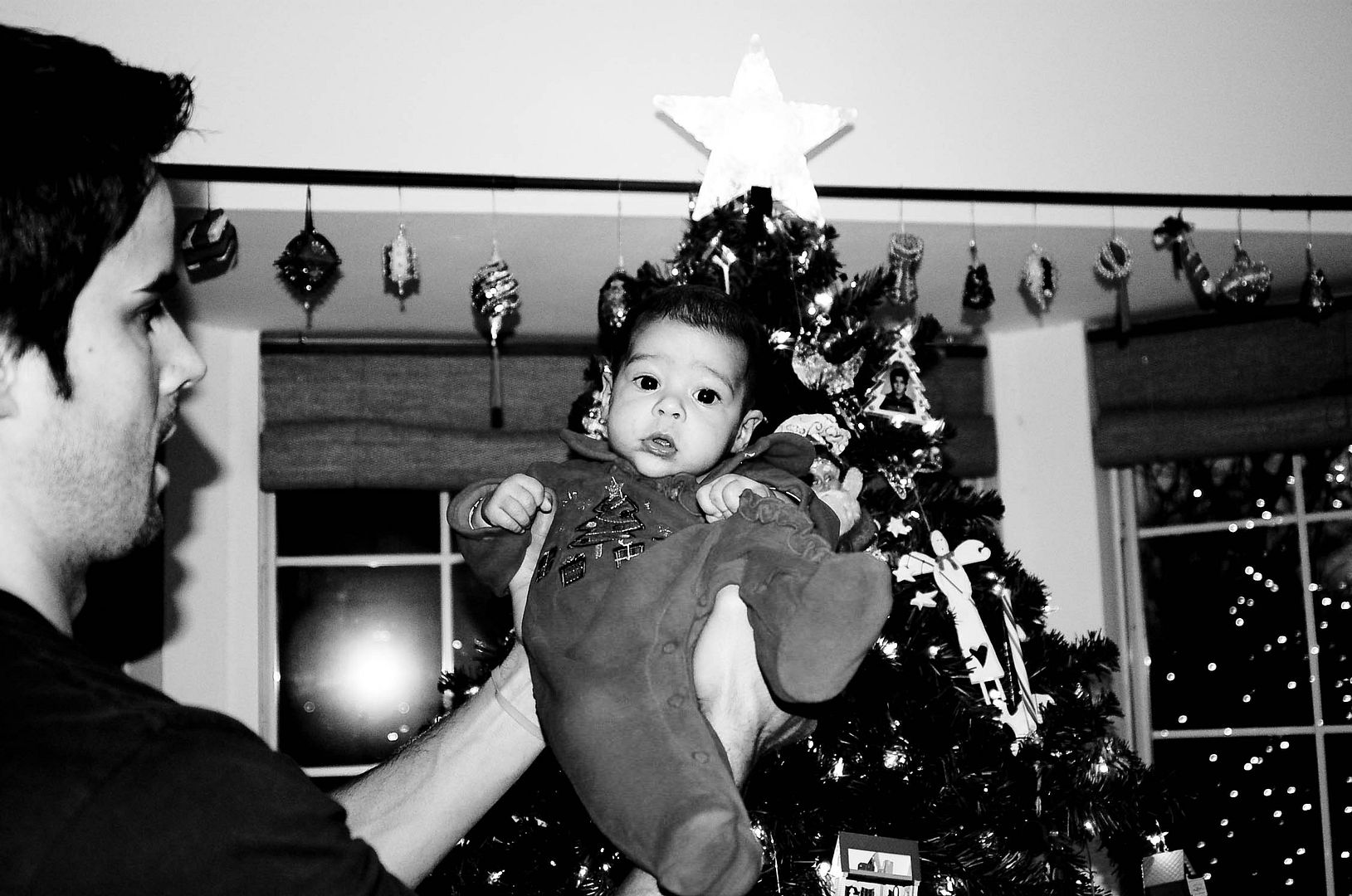 Oh, my point was--as I do my unpacked bags, I would like to do with our Christmas stuff. Just leave my tree up year round and decorate it with seasonal items. Yeah? Leave the nutcrackers up, etc...my husband is strongly against this, so eventually Christmas will come down. I guess.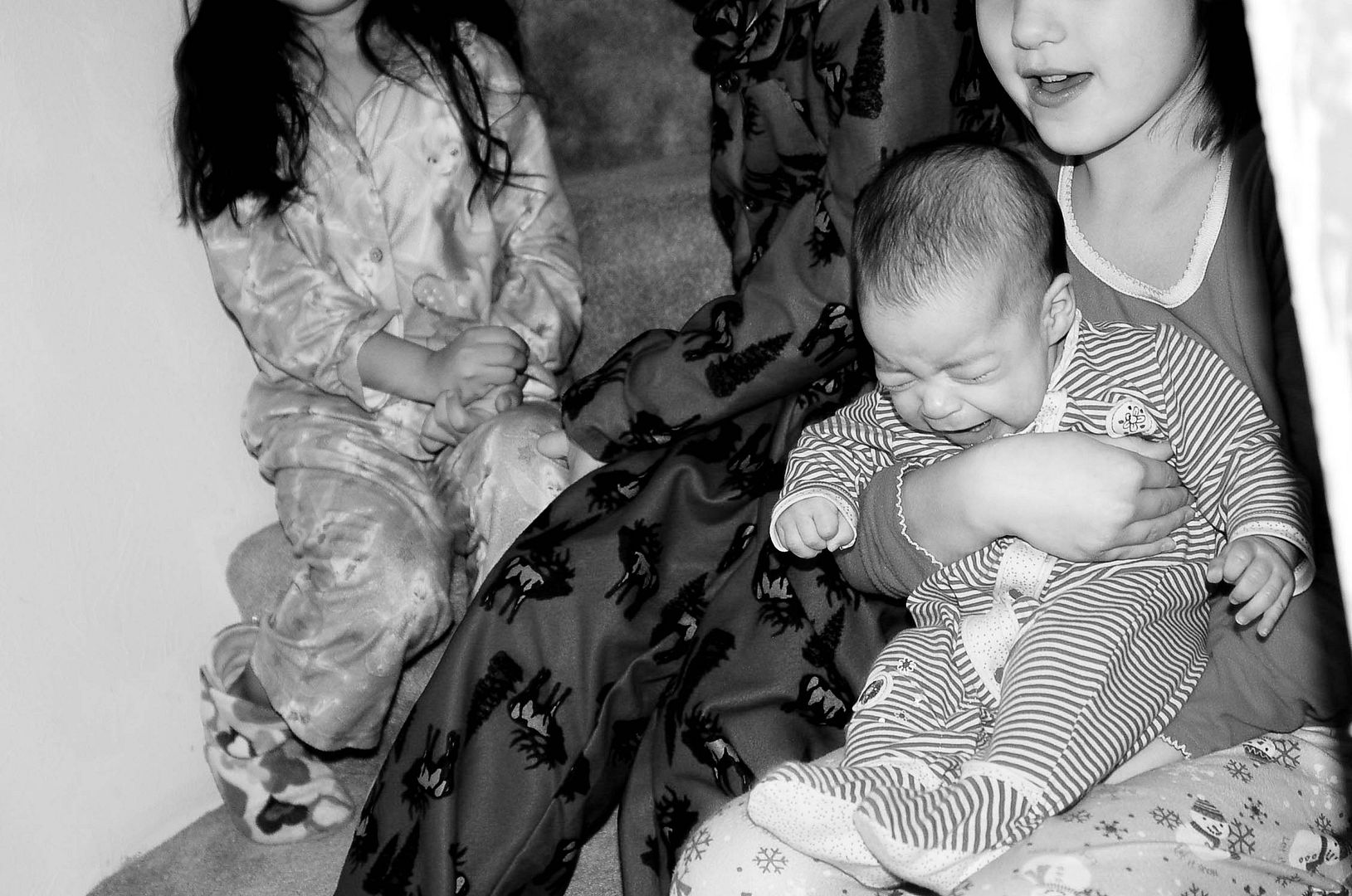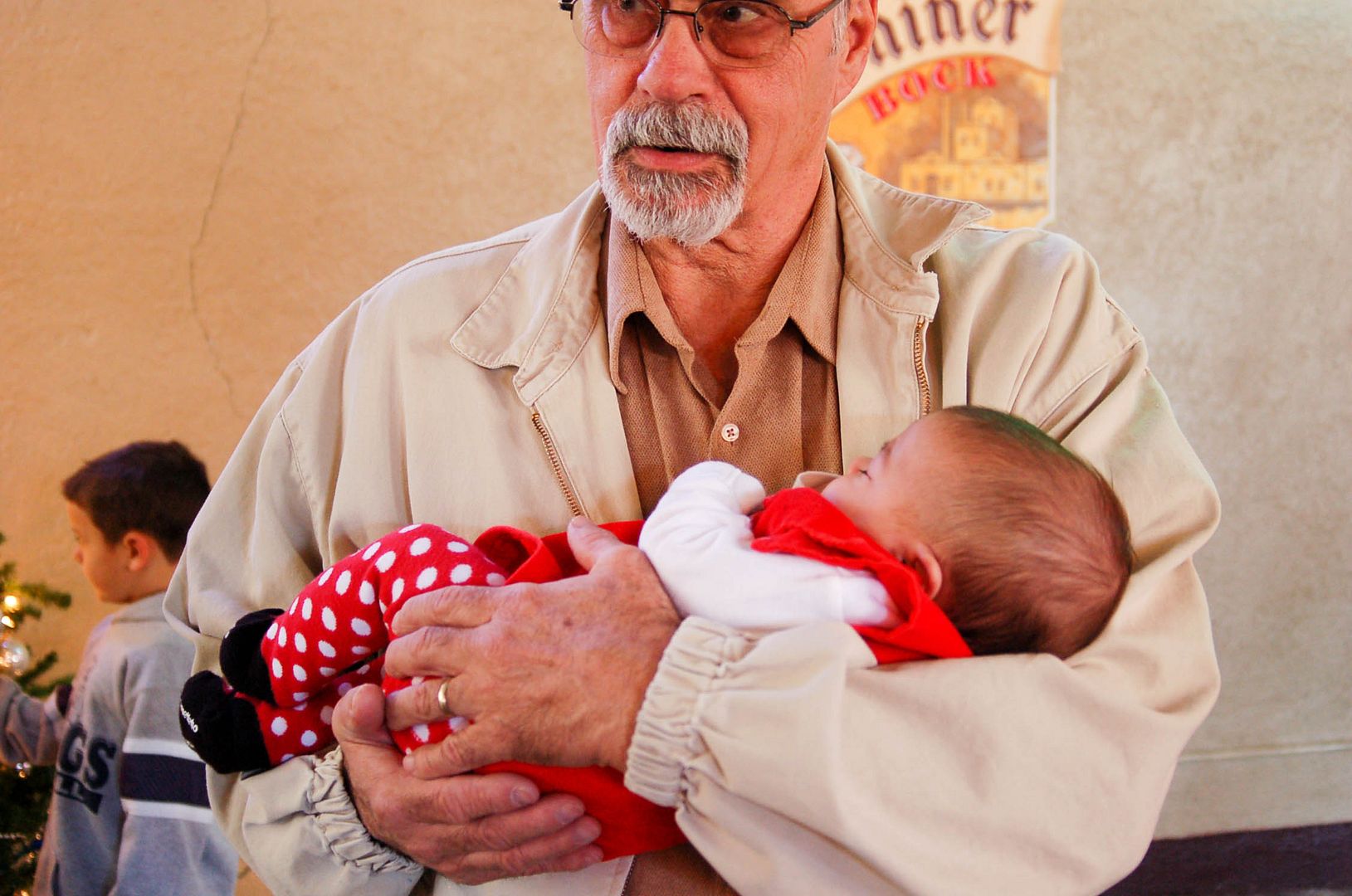 ...and so, because this post was simply to tell of the joy that has filled our home since we turned a new leaf in our levels of sleep--I can tell you that I wake up singing harmonious songs, breakfast is served piping hot every single morning, all of the laundry is done by 5pm, and every night a new recipe is served.
THE LIES!!!!!!!!! I still wake up cursing the rise of the sun, my singing doesn't start until I've spiked myself with a few espresso's, breakfast is oatmeal or eggs (those are your options, Mon-Fri), it takes me a week to do all of our laundry, and the recipe I tried last night was no bueno. Fail.

Either way, I am more pleasant to be around with more sleep behind my eyes. Yes!!! You're welcome.
Lastly, I leave you with the best family picture we got the whole wknd. What a heinous look on my face! It looks like I HATE SANTA. I got made fun of for this snapshot. I'll show it to you, because you're my bffff. I hope your Christmas was good, fantastic, and so many kinds of merry!