...and we're beachin' it. The temps around here hover in the low 100's so a rainy, humid day like our Monday is a welcome one.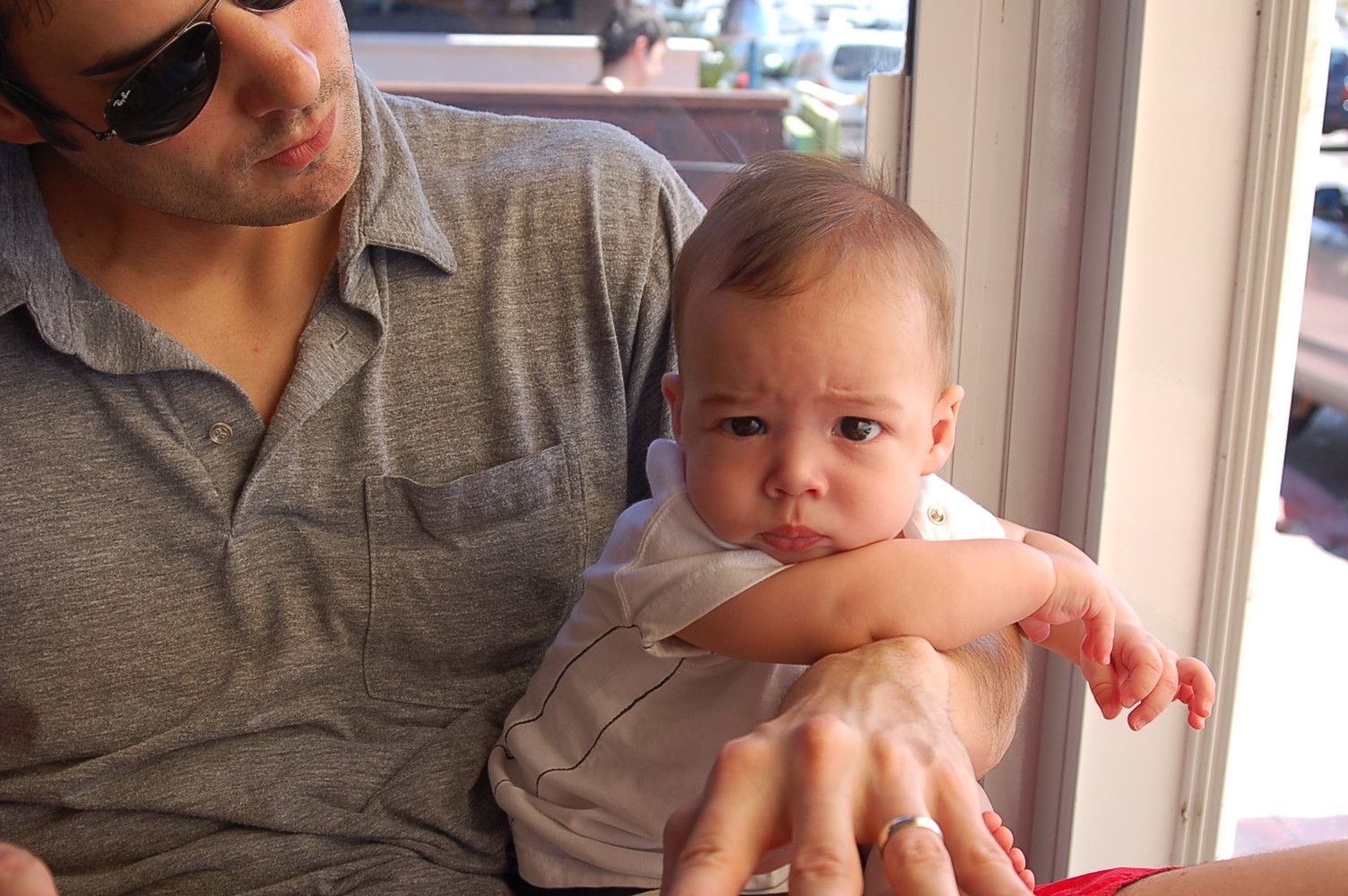 That 'tummy bug' that plagued Bear in the previous post hit me on our travel day on the Miami leg of our trip. A 9-hr flight with a stomach flu could very well be, and I can actually proclaim that it is, the most heinous and revolting way to fly on a plane. We were in the middle section of an exit row, and I very much wanted to politely 'exit' myself off the plane.
Hudson needs a Momma, and even more so, I need him. Thus, my decision to stay put in my coach seat...was.
Upon landing, and once thru customs, Daddy said he wasn't feeling fabulous and wonderful.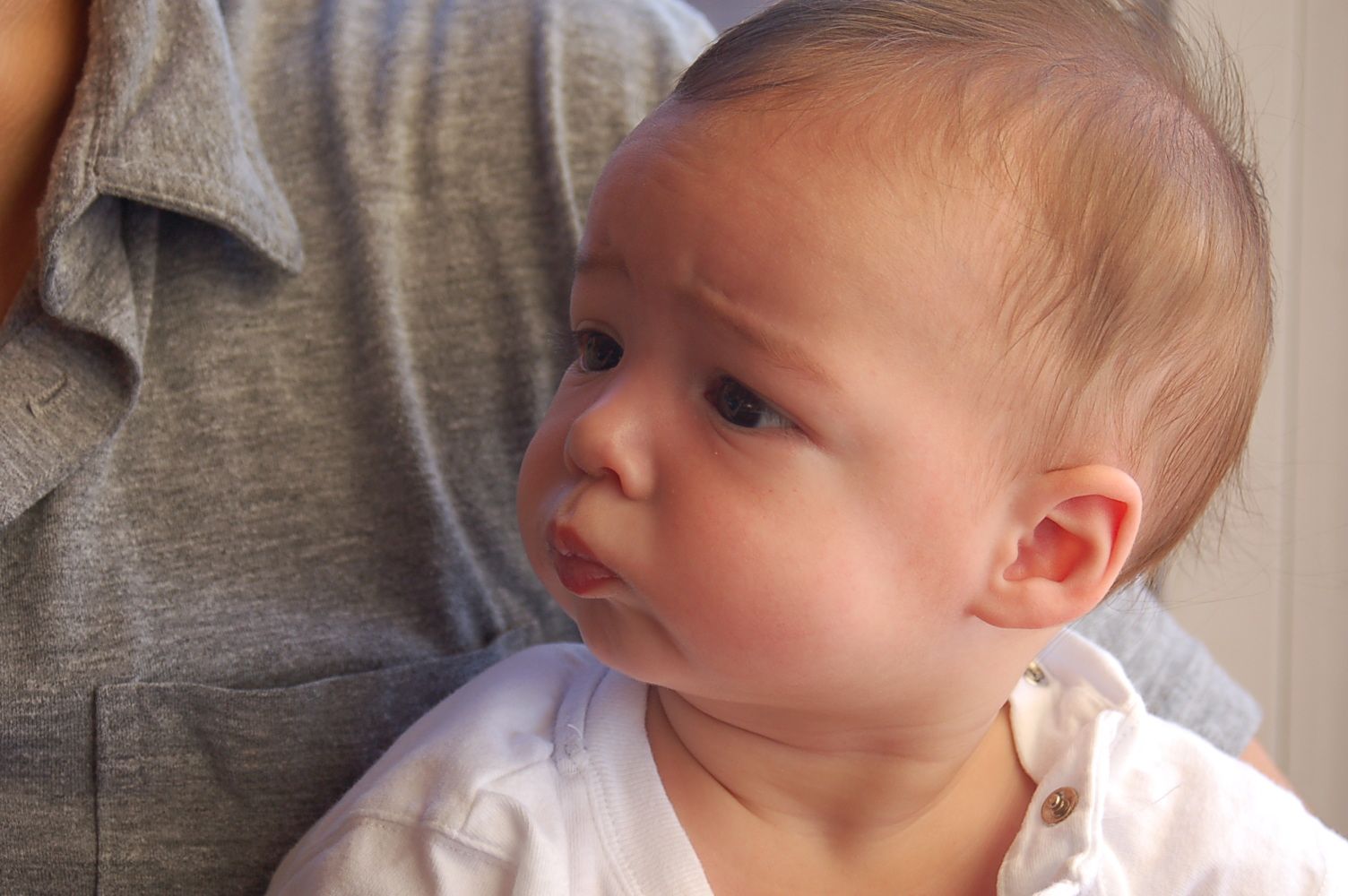 The stomach flu won, and our little family of three missed NYE 2010. We laid in bed and recovered from the BIG BAD TUMMY BUG.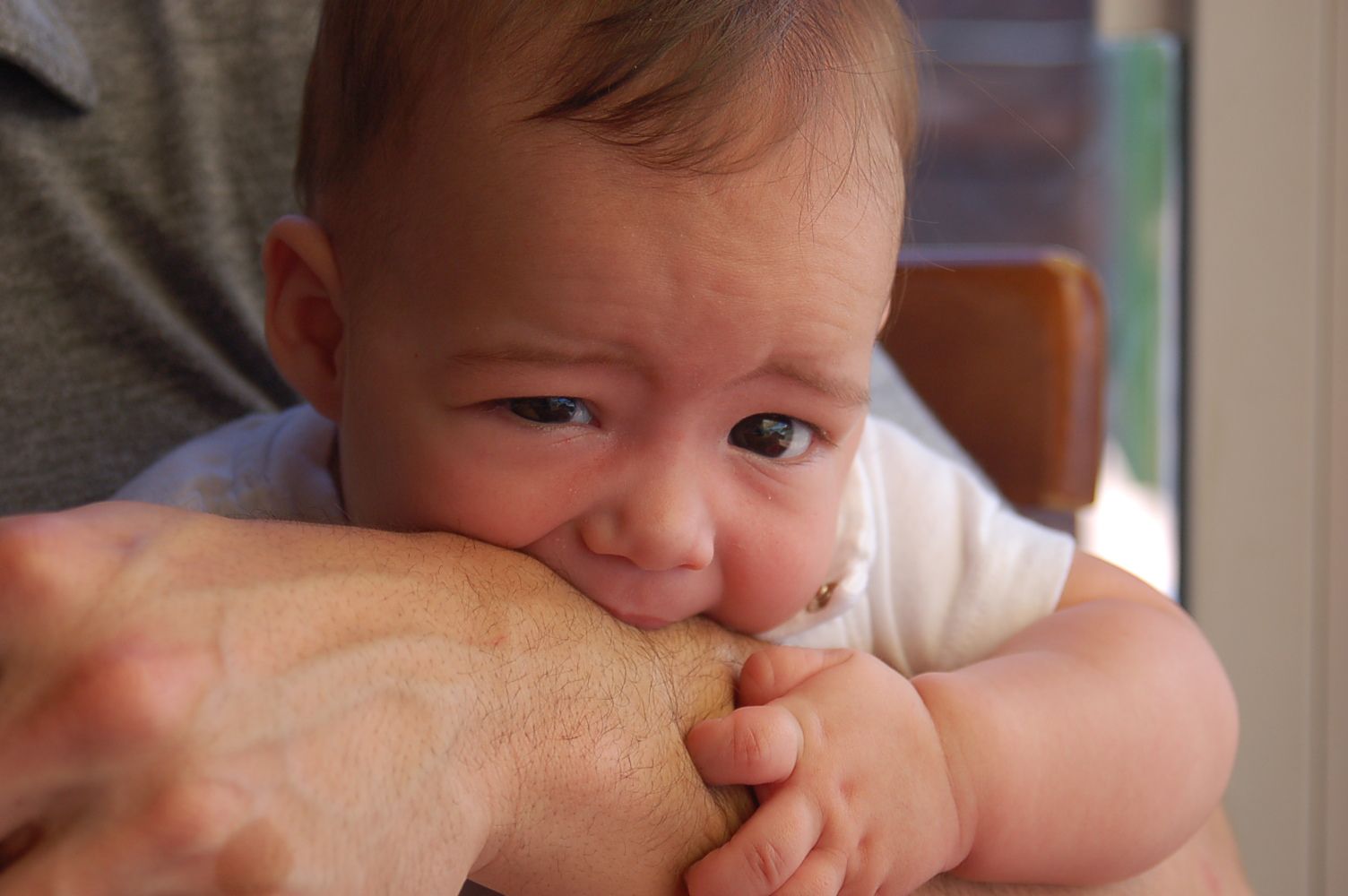 We were only 'out' a day, and by Thursday it was a-go. I've gained two pounds since arriving here, because the yummy deliciousness is plentiful. Those take place of the two pounds I lost via stomach flu, right? whatever.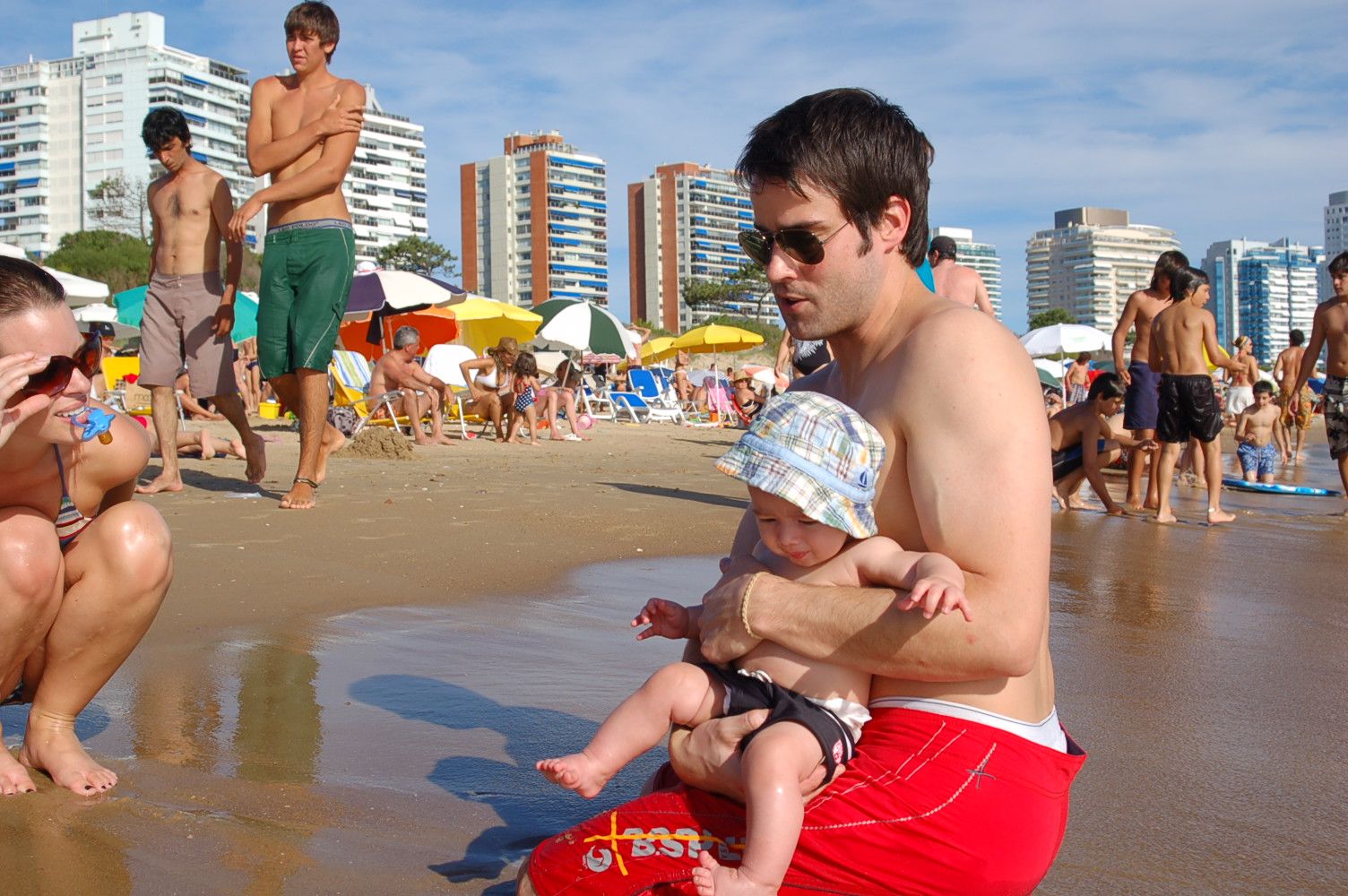 The mornings start late, and the nights end around 1am which works out pretty well with our boy because we're four hours ahead here...so Bear thinks staying up til '9' is a PARTY with Mommy and Daddy.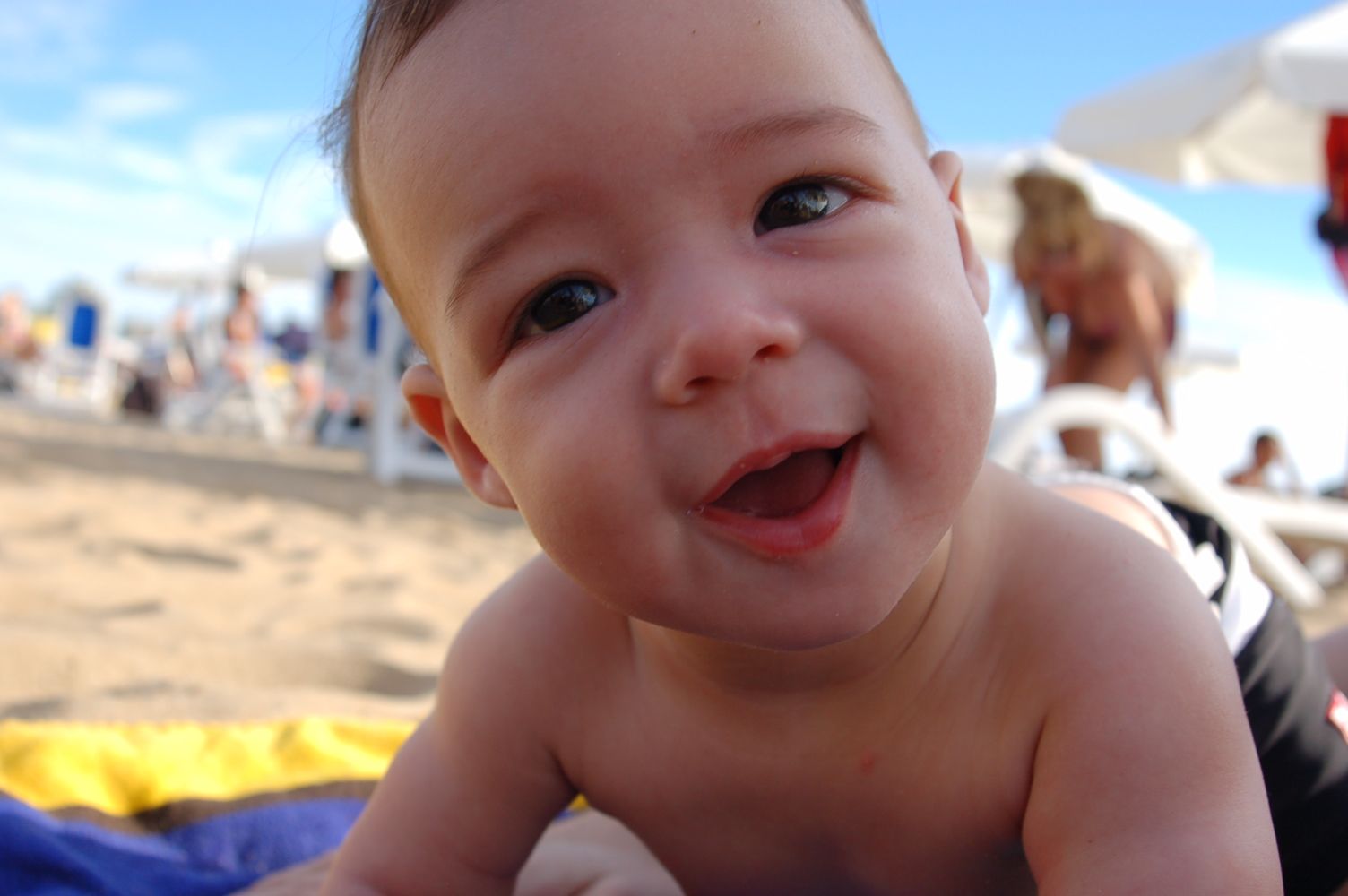 We're working on our tans here, and making sure Bear stays heavily sunscreened and has plenty of room to work on his crawl.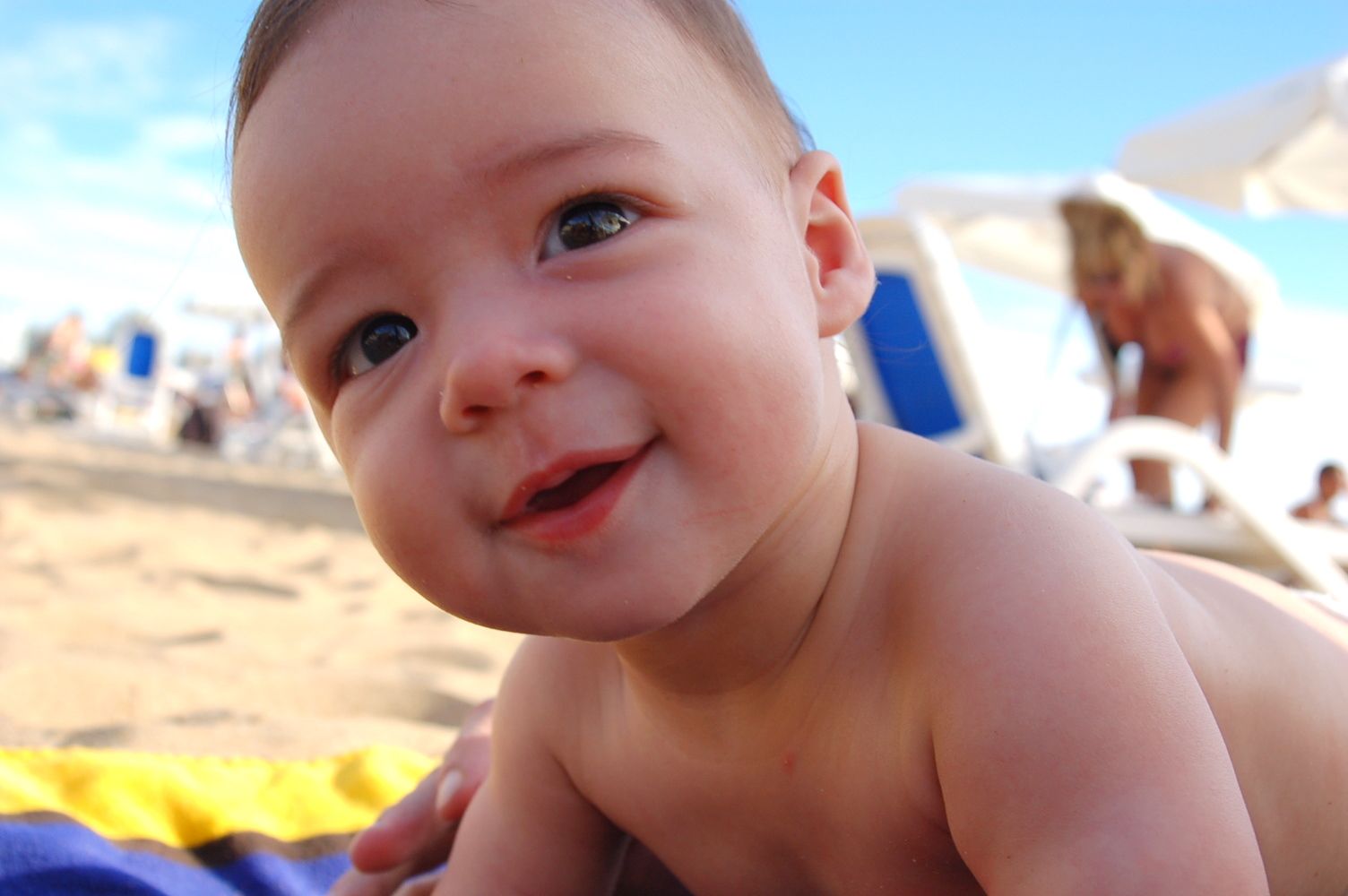 I have millions of pictures to share with you, and we'll leave you with a glimpse into what our days are filled with. Baby and beach :)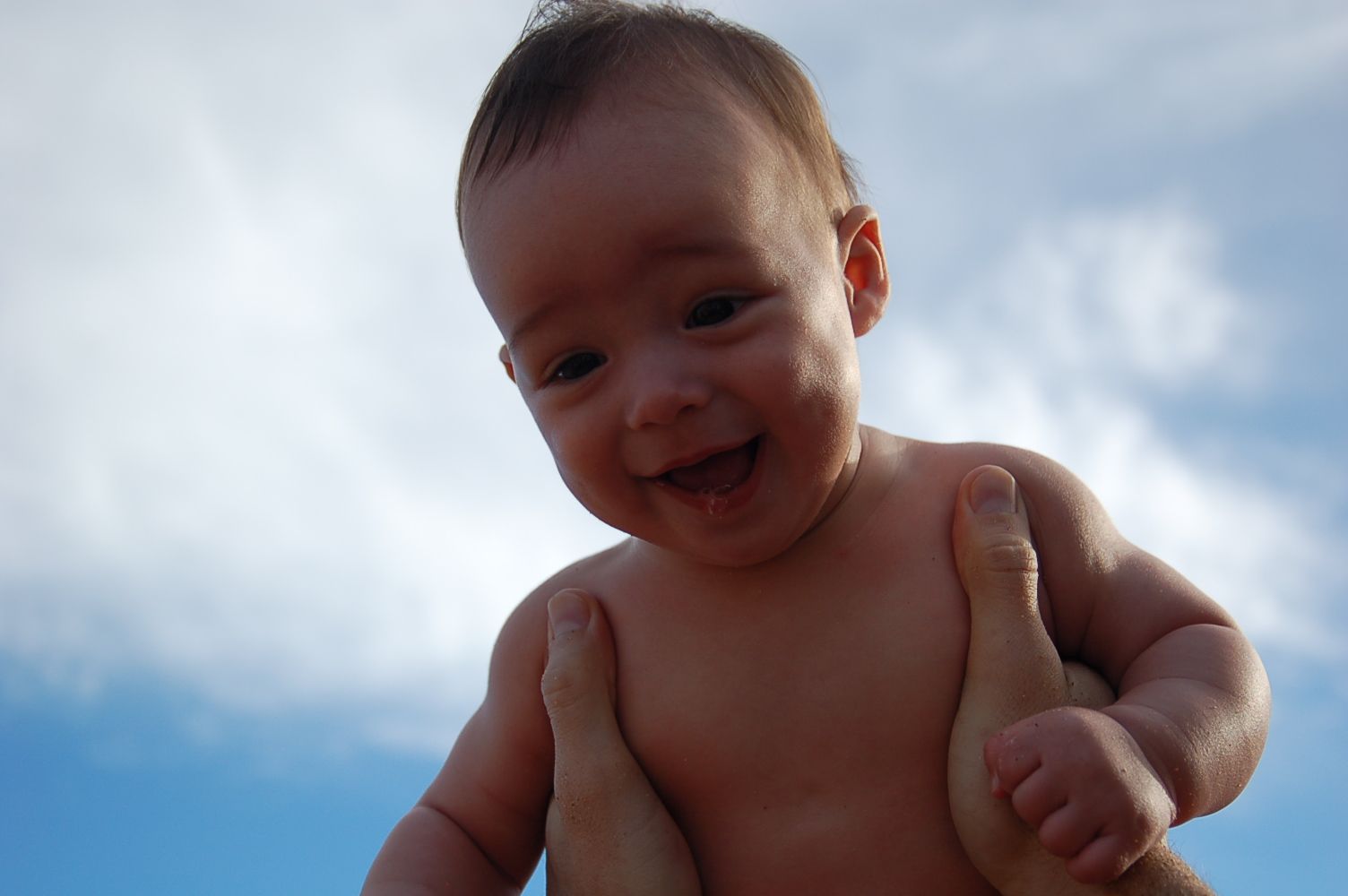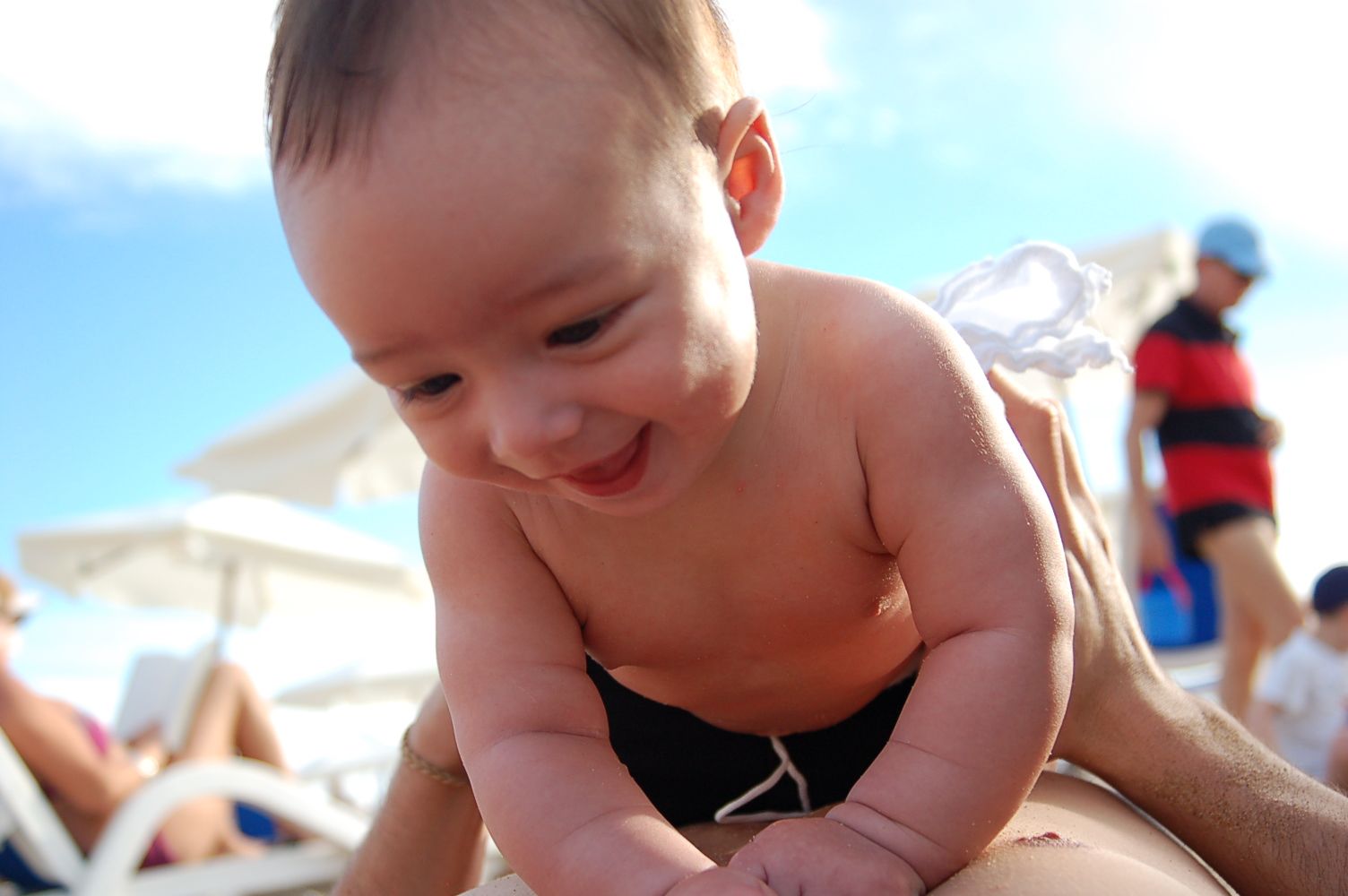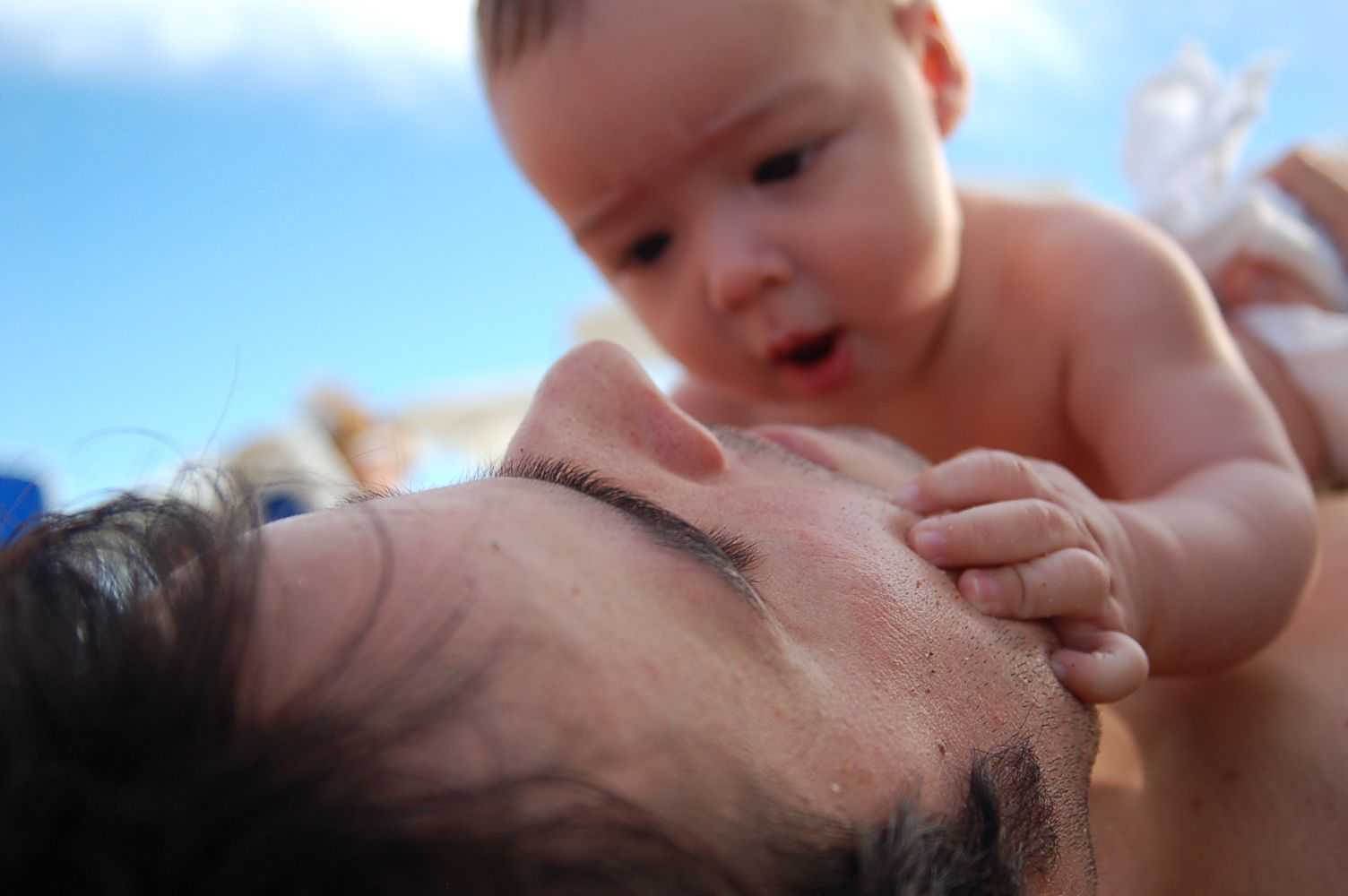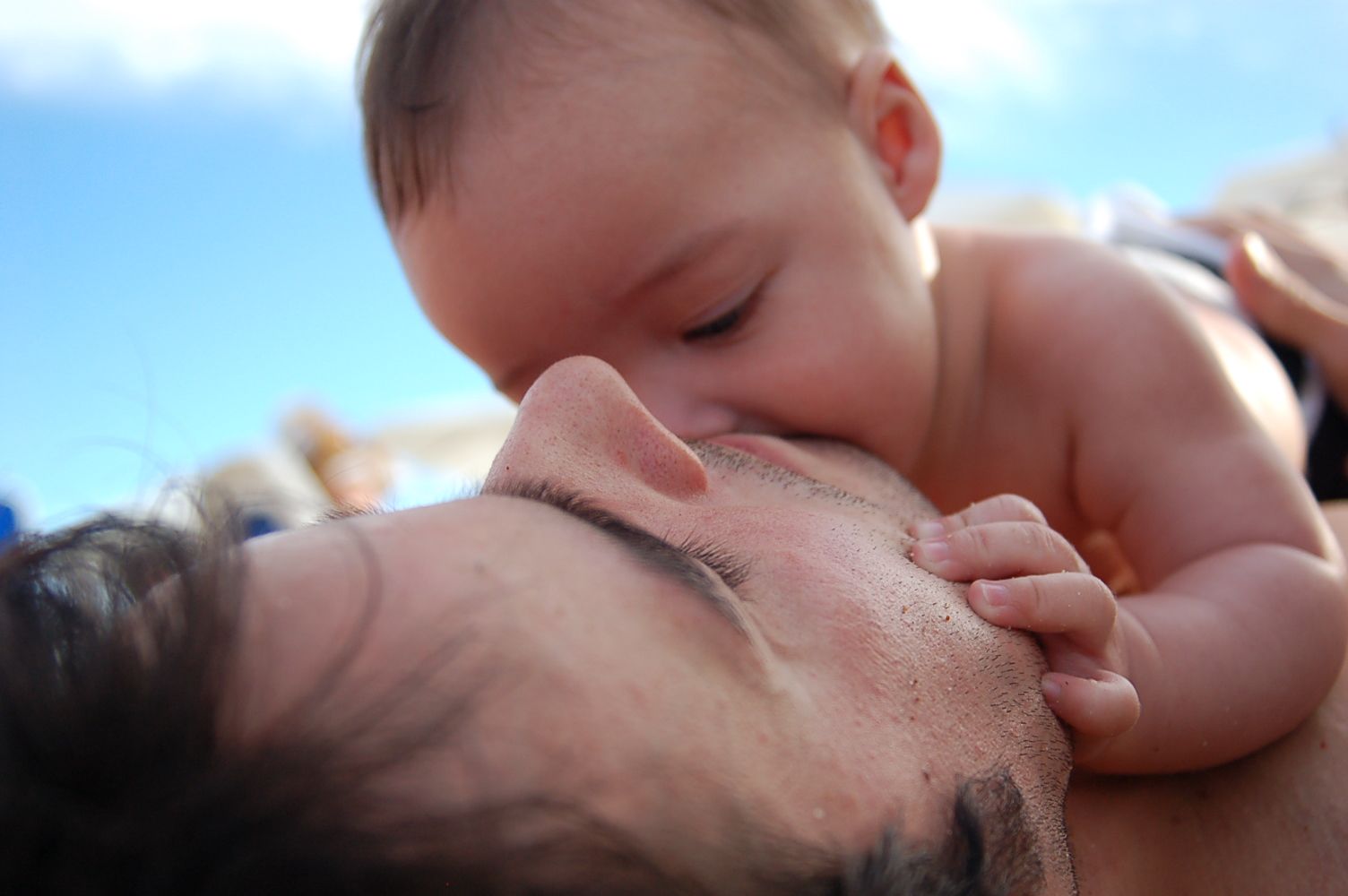 More to come....
but more importantly---we wish you the happiest of new year's and a blessed 2010.