I always tell you about how fast life goes, especially mine. There are days that after changing 17 diapers, washing bottles 3x in one day, and throwing food in the crockpot - those little things slip by. The ones that make you grateful to be alive. Like these...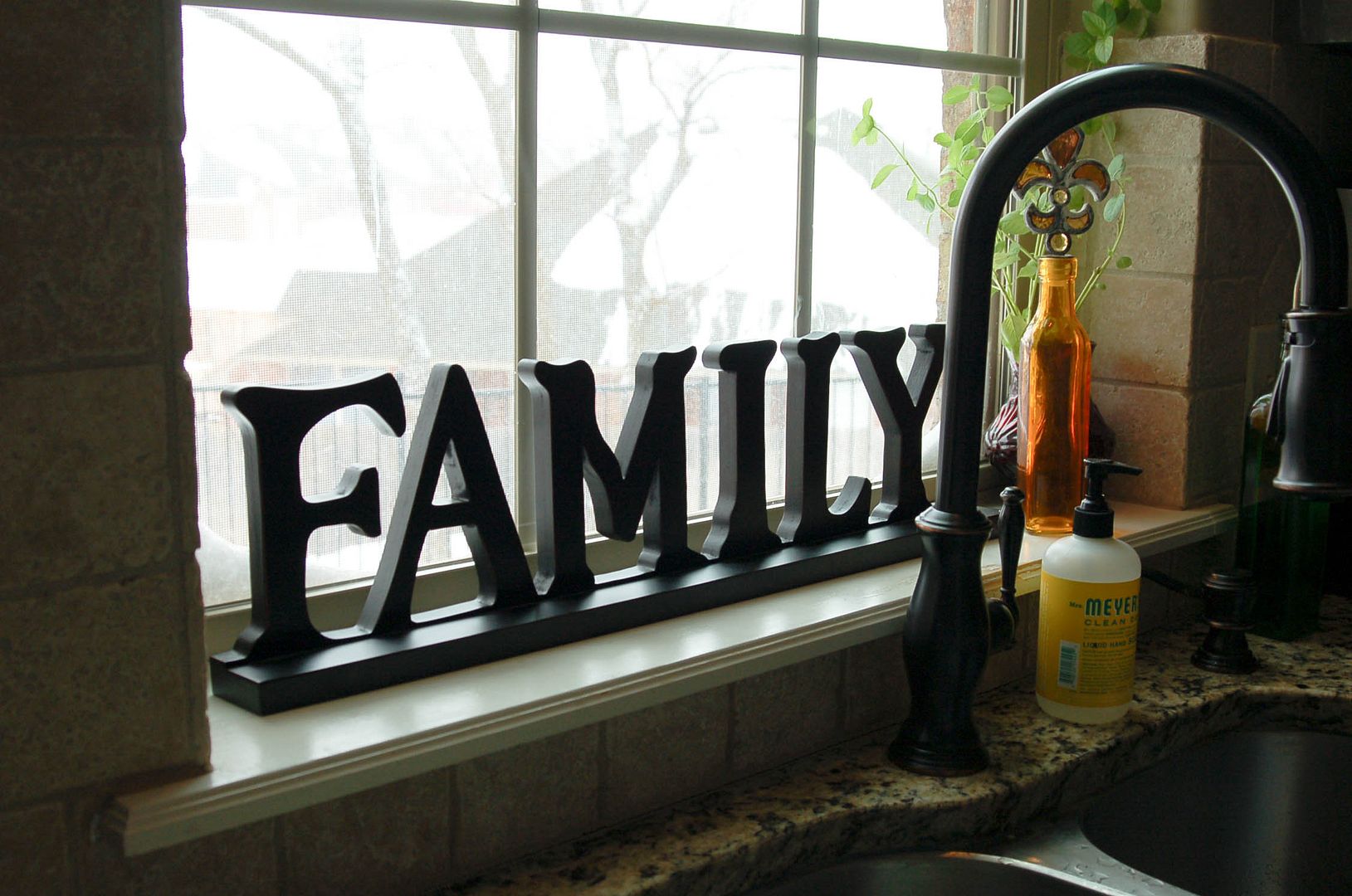 That 'family' sign above, was a gift from some of the people that share a gigantic part of our heart -
Lauren and Rico
- I believe it was a gift from them on our very first Christmas as married's. It's traveled from Texas, to Pennsylvania, and it now is home in Oklahoma. Everytime I look at it, I think of them.
That's a little thing that makes me grateful to be alive.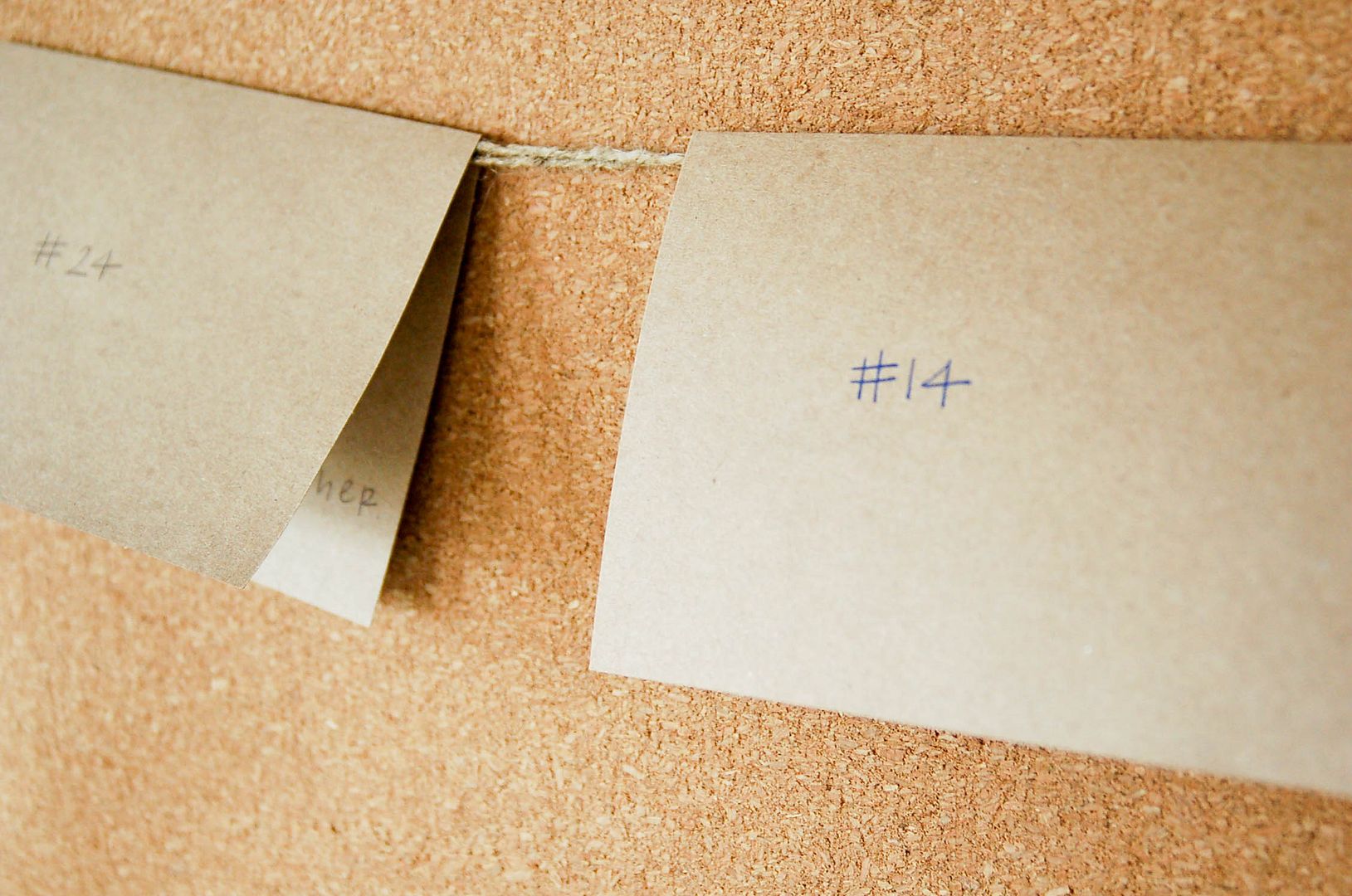 I love my husband. He knows it. There are days though - that after changing 17 diapers, washing bottles 3x a day, and after throwing food in the crockpot that I forget...I forget to be sweet. I do. I'll 'fess up. Sometimes he comes home and I nag, about many things. In lieu of my lack of sweet, I've set up '30 reasons why I love you' all around our house. Some funny, some real. A reminder that I'm not always a nag, and I really do love you. Even when you leave your wet towels on the floor...even when. *sigh*
Leaving JR notes, that I know he appreciates...that's a little thing that makes me grateful to be alive.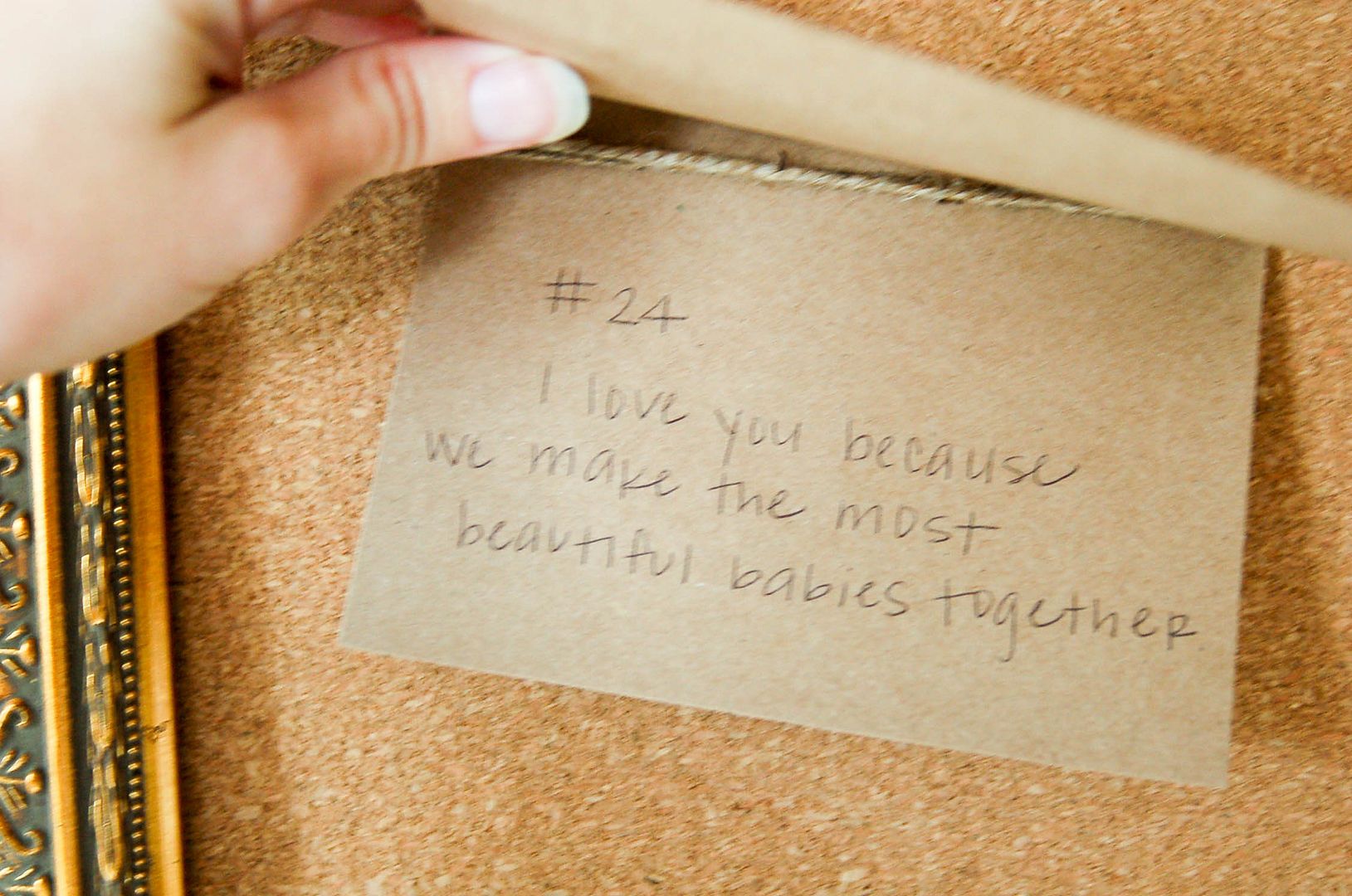 I used to make us meals that came out of boxes when we first started dating. That was a long way from the ramen and hot dogs I ate while in college. I didn't even know Food Network existed. I didn't really care. Thankfully, things changed. I now cook, and I now love it. It doesn't scare me like it once did. I almost caught our Dallas apartment on fire. Really. What's even better is that every meal I make, I have JR rate on a 1-10 scale. We like games like that, keeps it fun y'all.
We're snowed in. We have been for a few days now. There's only two things 'people' do when you're snowed in, right? We won't name them here, publicly. As all are calling for a baby boom, I'm COOKING. Holed up in my kitchen. Our house will NOT be contributing to the snow day baby boom. Instead, I made you bread. If only I could blog the smell the bread gave my house. This was with no breadmaker, sister. Just me, flour, my kitchenaid, flour and flour. Did I say flour? It turned out delicious. The recipe called for six loaves, I ended up with three. What??? Either way it was fun to make, and I am dang proud of myself. It's so delicious and even nutritious! Beat that. Can't.
Being able to gift it though to your friends, is one of the little things that makes me grateful to be alive.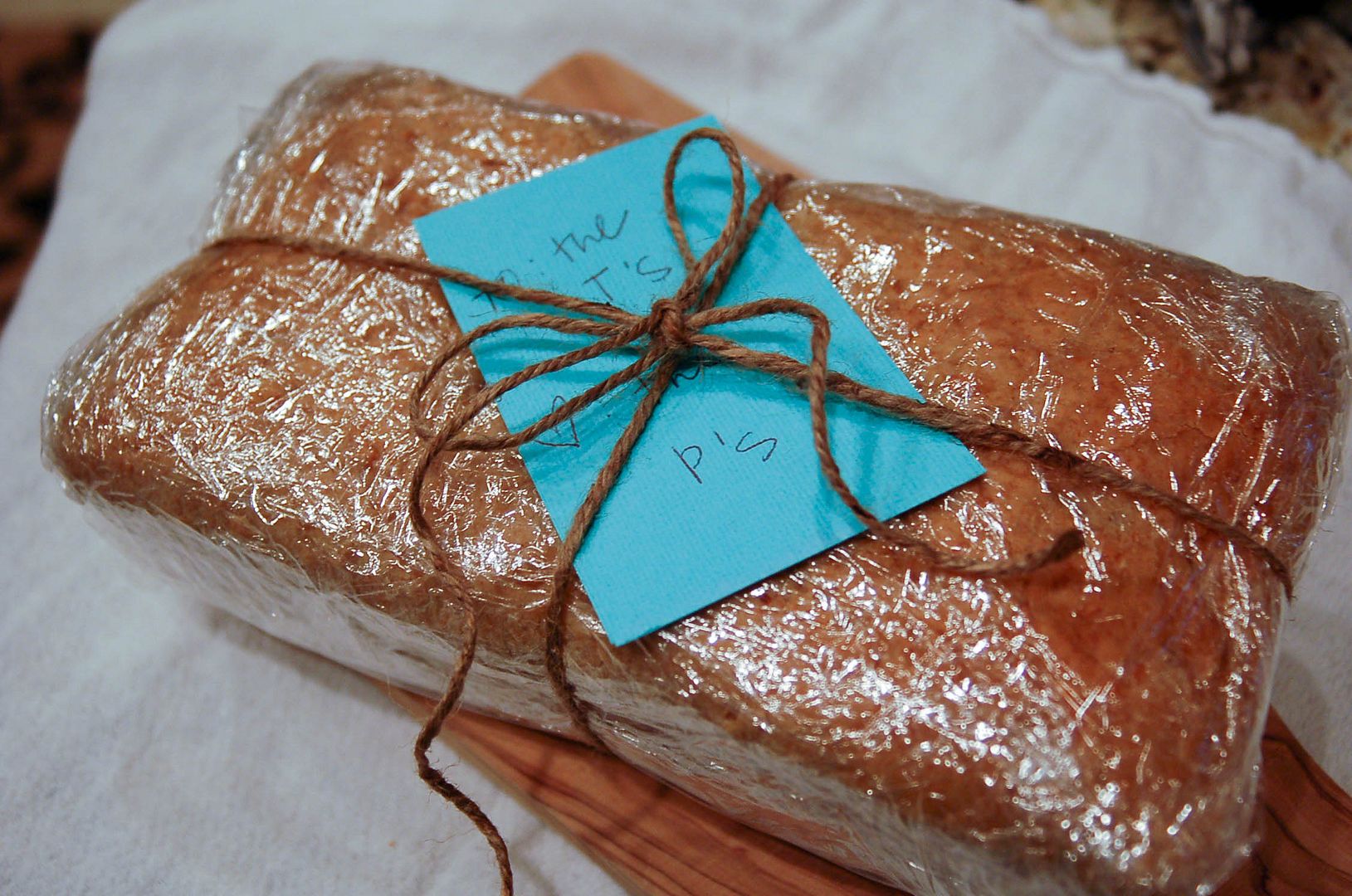 ...oh, and these two faces. my angels. (my toddler-tempered baby boy, and baby belle). angels, 98% of the time. we're working on that other two percent :) oh, my heavens.