When thinking of this post, I had/have no intentions of this being a sap of a story...but I'm not sure that I can talk of my parents without it being somewhat of an emotional (happily-emotional) way of words for me.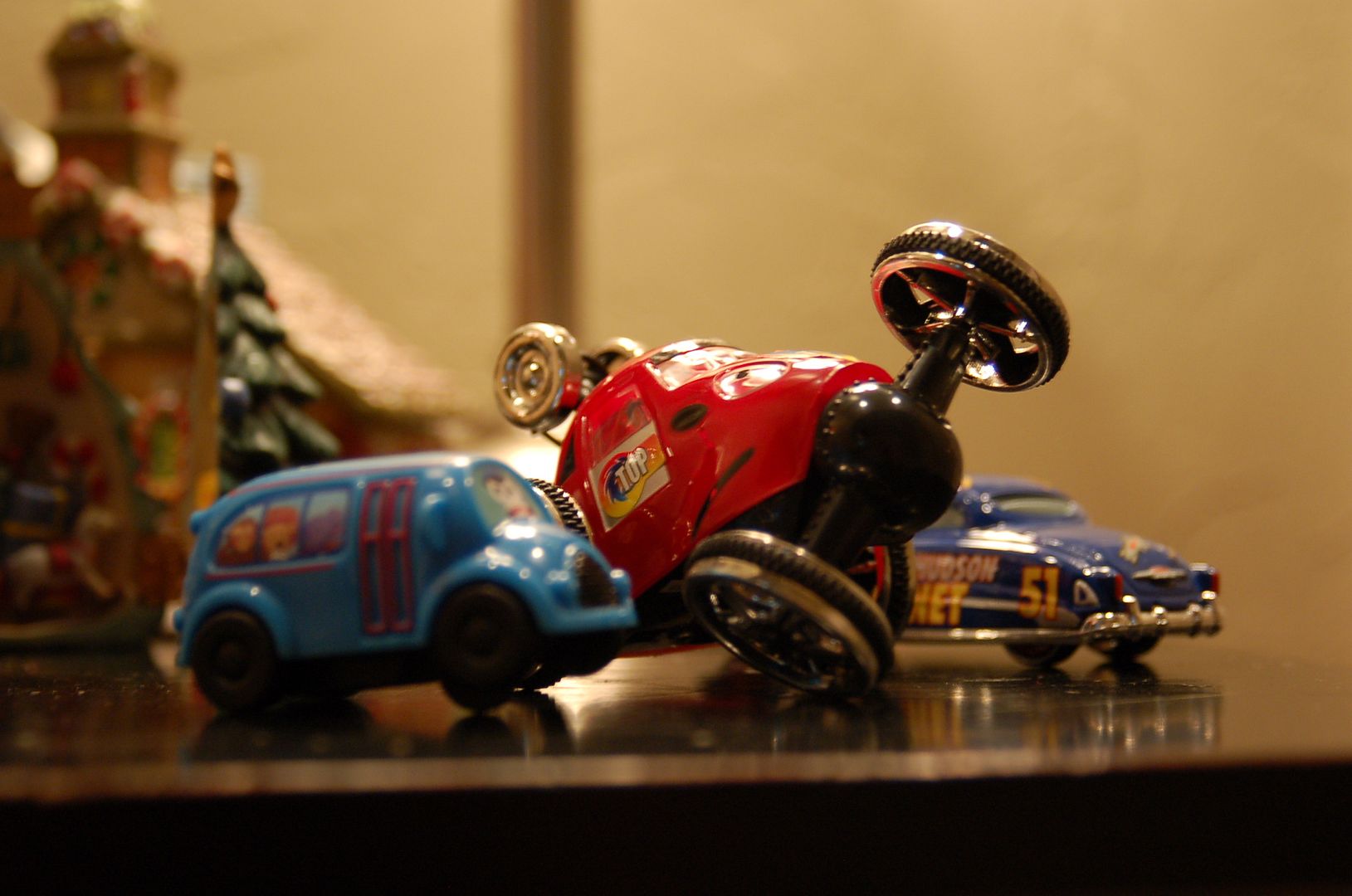 Most that know me outside of blog life, know that both my brother and I were adopted. I've thought much of revealing this, only because I don't know that this is such a huge part of who I am. To me, adoption and being an adopted child play such a monumental and at the very same time, a very small role in what made me.
There is a 'thing' that I think wanders the minds of those blessed enough to be adopted - at least for me it did - that the idea of mothering and giving birth to your own children seems somewhat a suspicious thing. A curiousity. How can a parent that did not give birth to a child, love that baby as it's own? I was two days old when I was adopted. Two. At the age of seven I found out about my story, both my brother and I. My parents never hid the fact, and even encouraged us to seek out more about ourselves if wanted.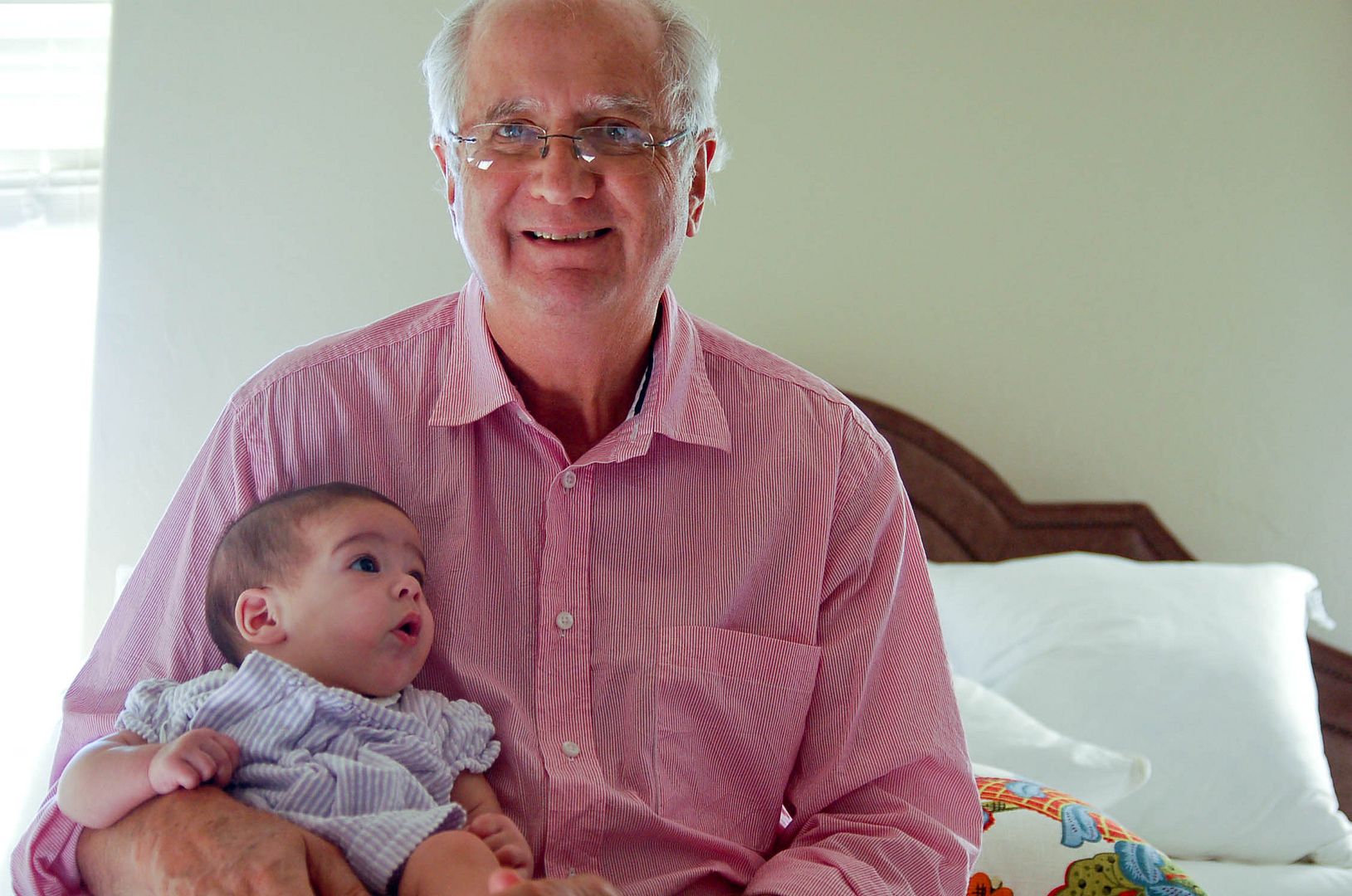 I chose to never know more of the two days before I was my parent's daughter. I had a mom. I had a dad. Two people that in the twenty seven years of my life have not once waivered their love me, their care for me, and the inexplicable bond I share with them as my parent's daughter.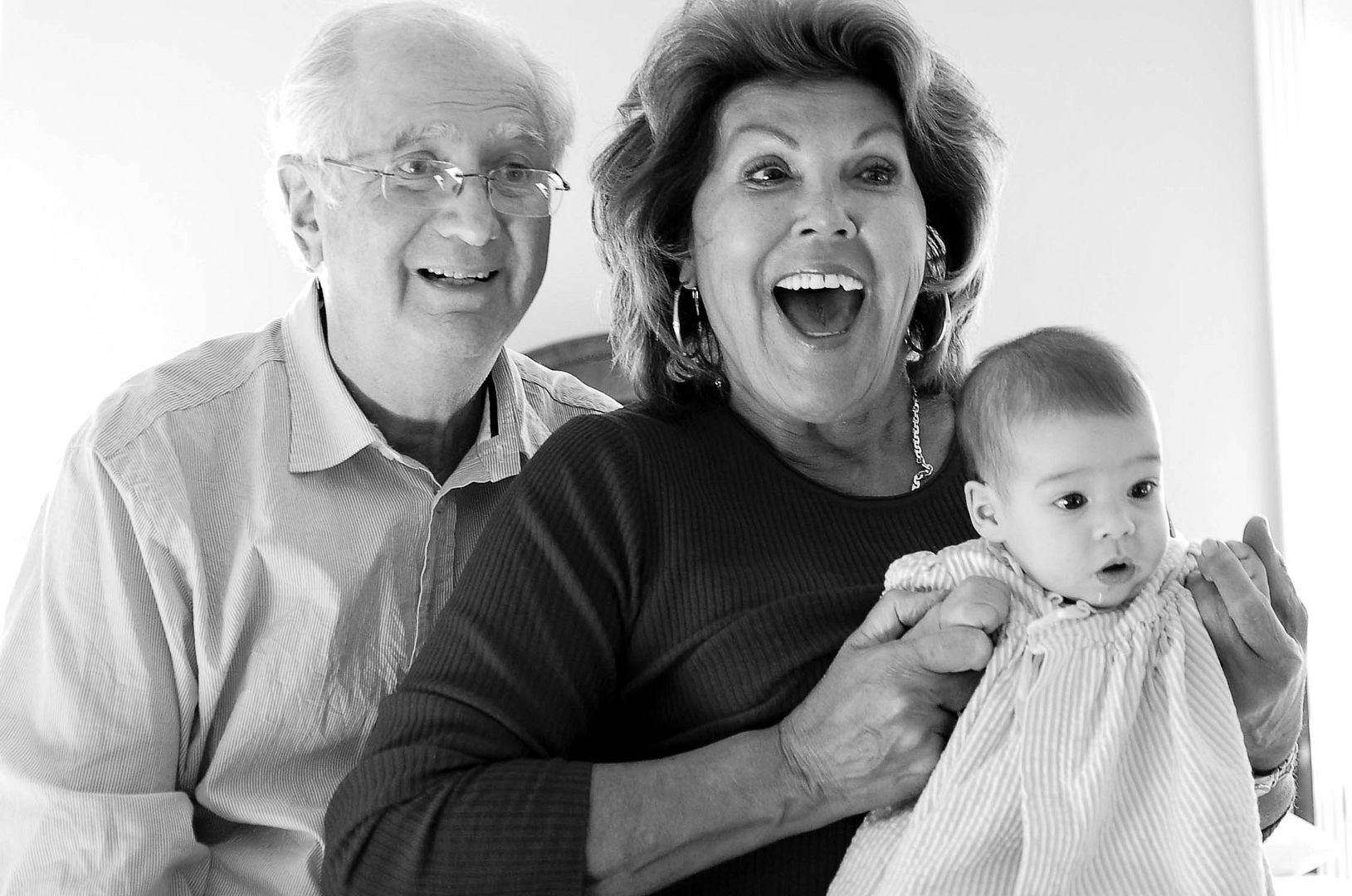 I was theirs, I am theirs. They chose to love me, and although it is a strange thought to feel gratitude for the love of your own parents...I do, and it sometimes overwhelms me the life they have provided for both my brother and I. They are the two best people I know. There is no better. Both are my best friends, and have supported the both of us in anything and everything that's ever come along our way - ever. I know that must have been hard with me!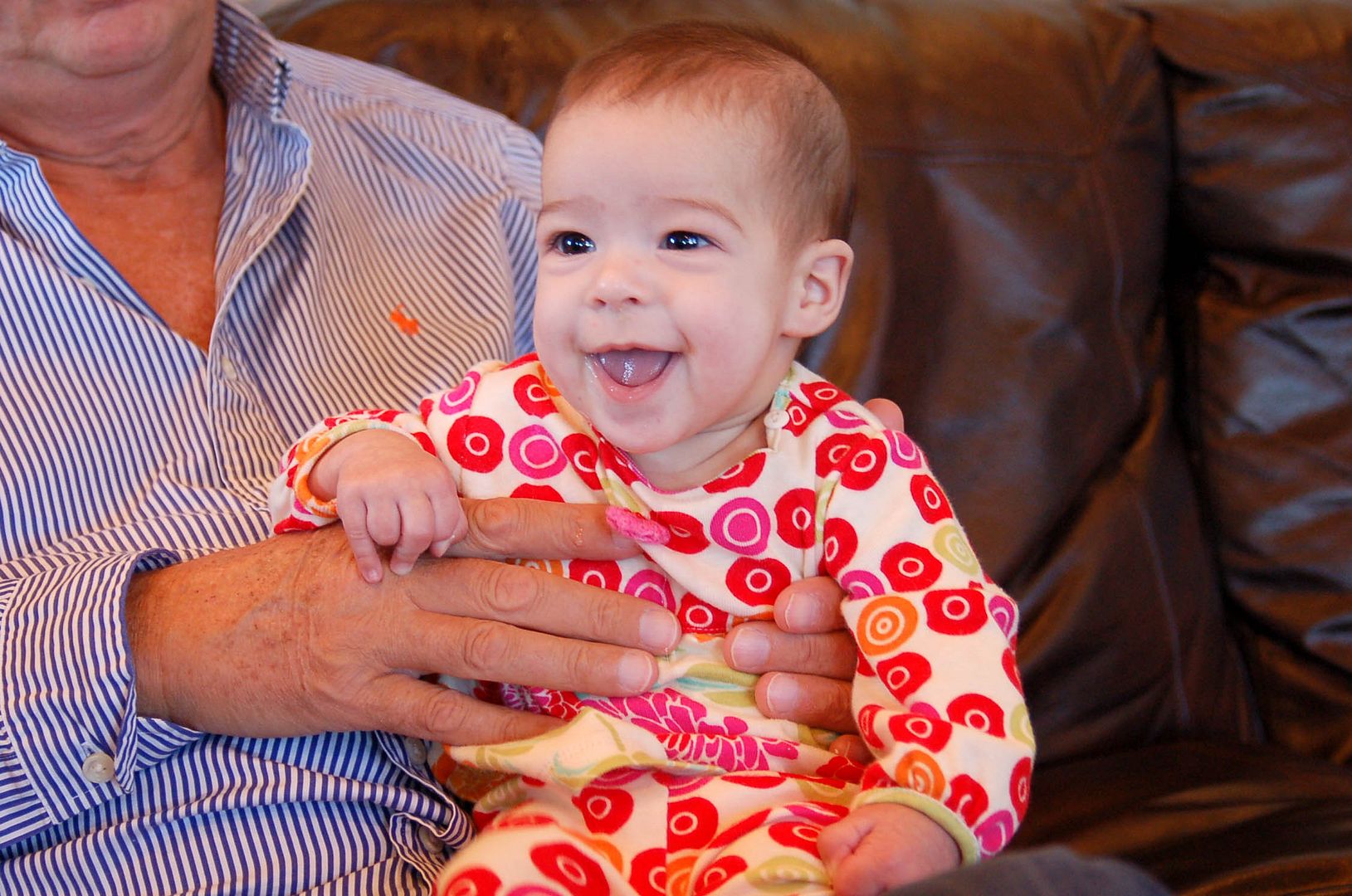 They now share the overflow of love in the lives of my babies. The roles shift in life and I now know the feeling of being a parent. The joys, the fears, the triumphs, the tears, and the true true happiness that a child brings. I have yet to find a greater experience personally, than to share the babies with my parents.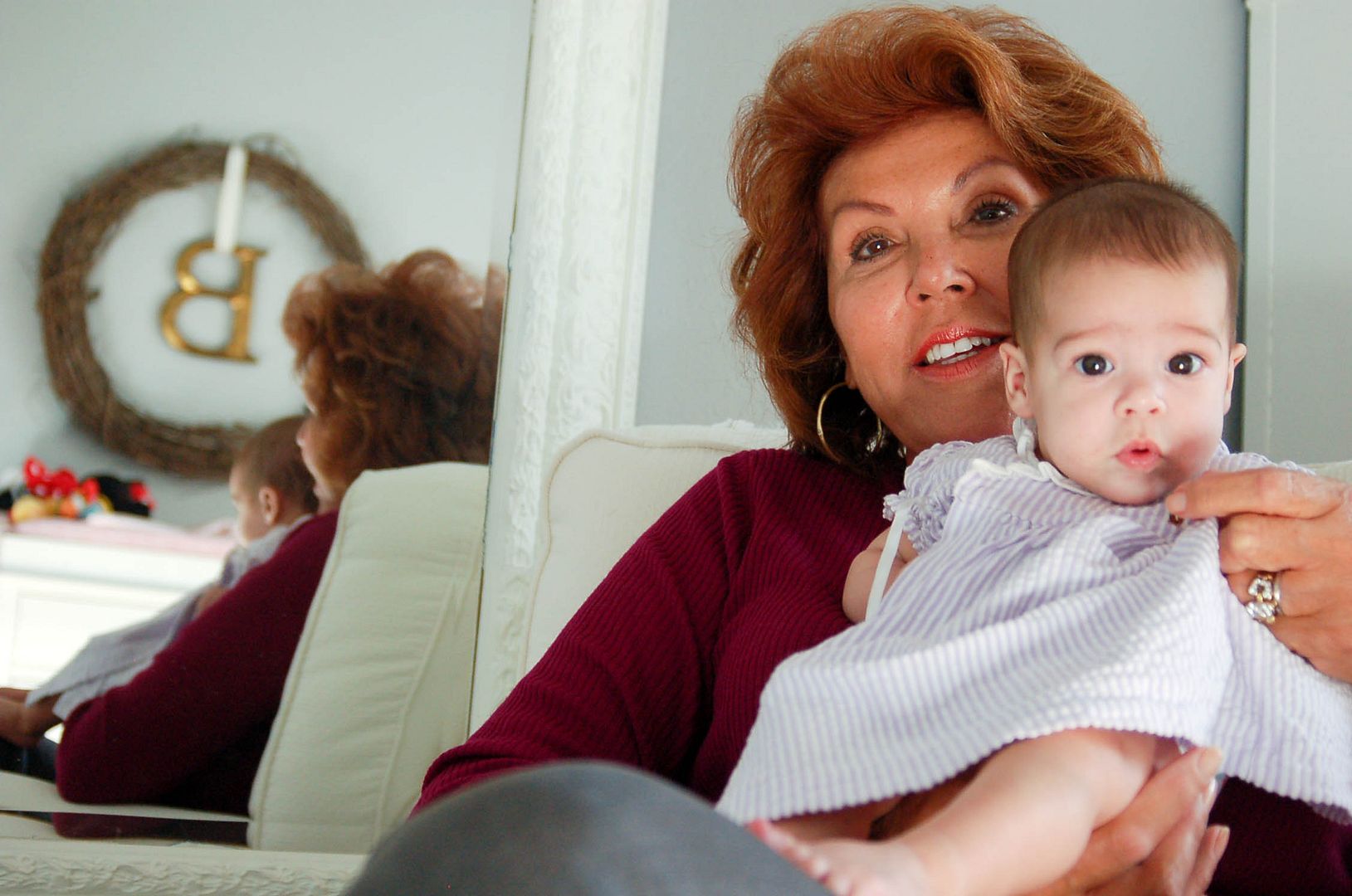 They love me, the same way I love my babies. The very same way. I say adoption is and isn't a big part of me, because my parents made it that way. It was never to make us feel different, nor to define us. It never did for me, and I rarely - if ever, think of where I came from. My life started with my parents. Didn't yours?