I get asked often, as many of you do if you're a momma - what the best part is about having a baby,
my baby
? My answer is this: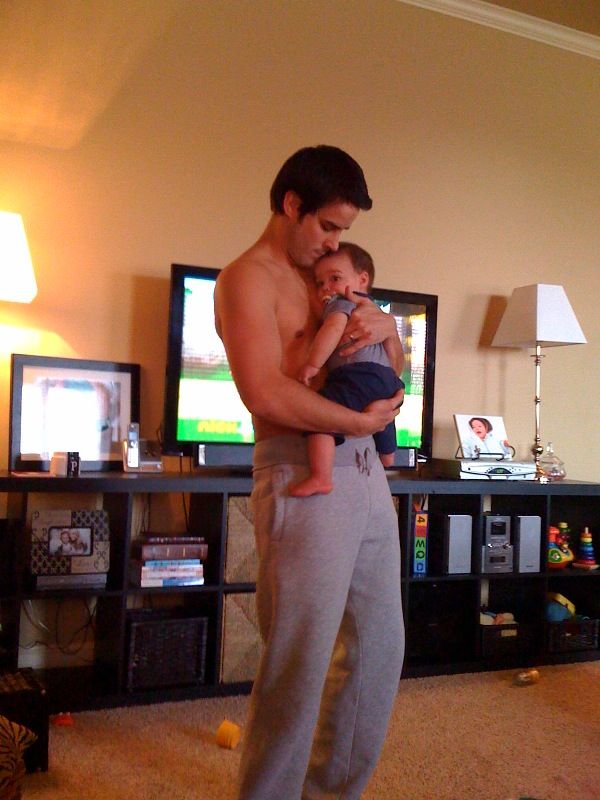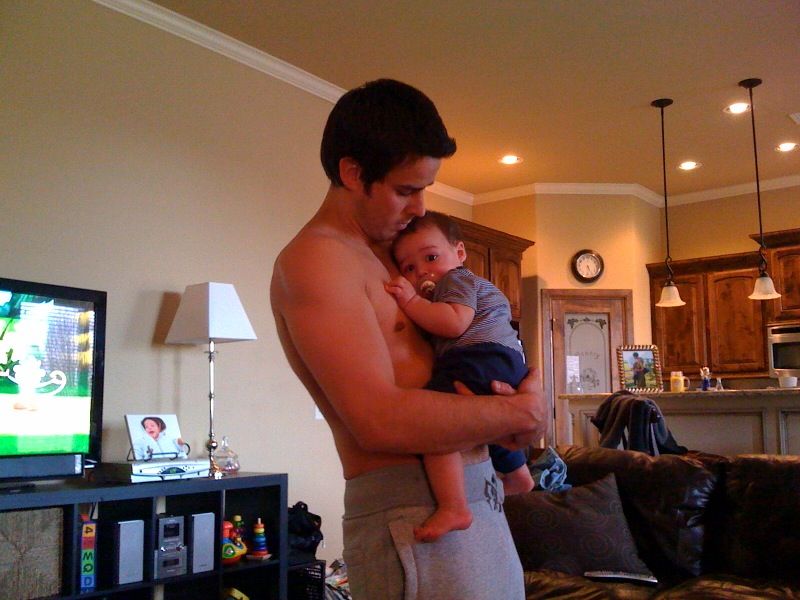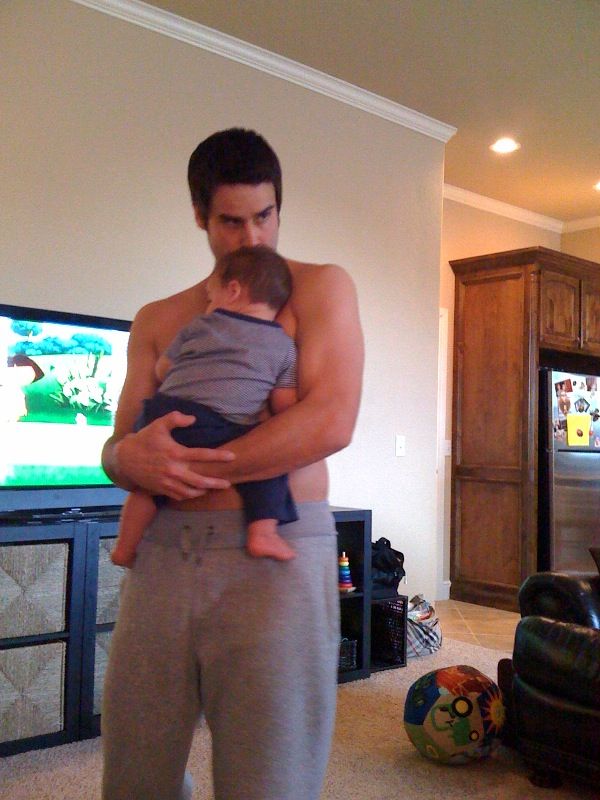 These snapshots of my life, my husband and my son, I guard with all my might and all the fight I have in me. Them being mine, and I theirs is the best part about having a family. Ours.