I'm starting a new 'column' of my blog. Column sounds rather presumptuous, but I can think of no better word.
I started tanning the other day, and am now an official spray tanner. You radiate an odor of stank all day long- but gosh dang, I'm not transparent anymore. I could see my veins. Gross. I'm also a brunette now, so to avoid the vampire look, spraying myself was a must.
My 'column' will be named,
You Know You Don't Get Out Much, When...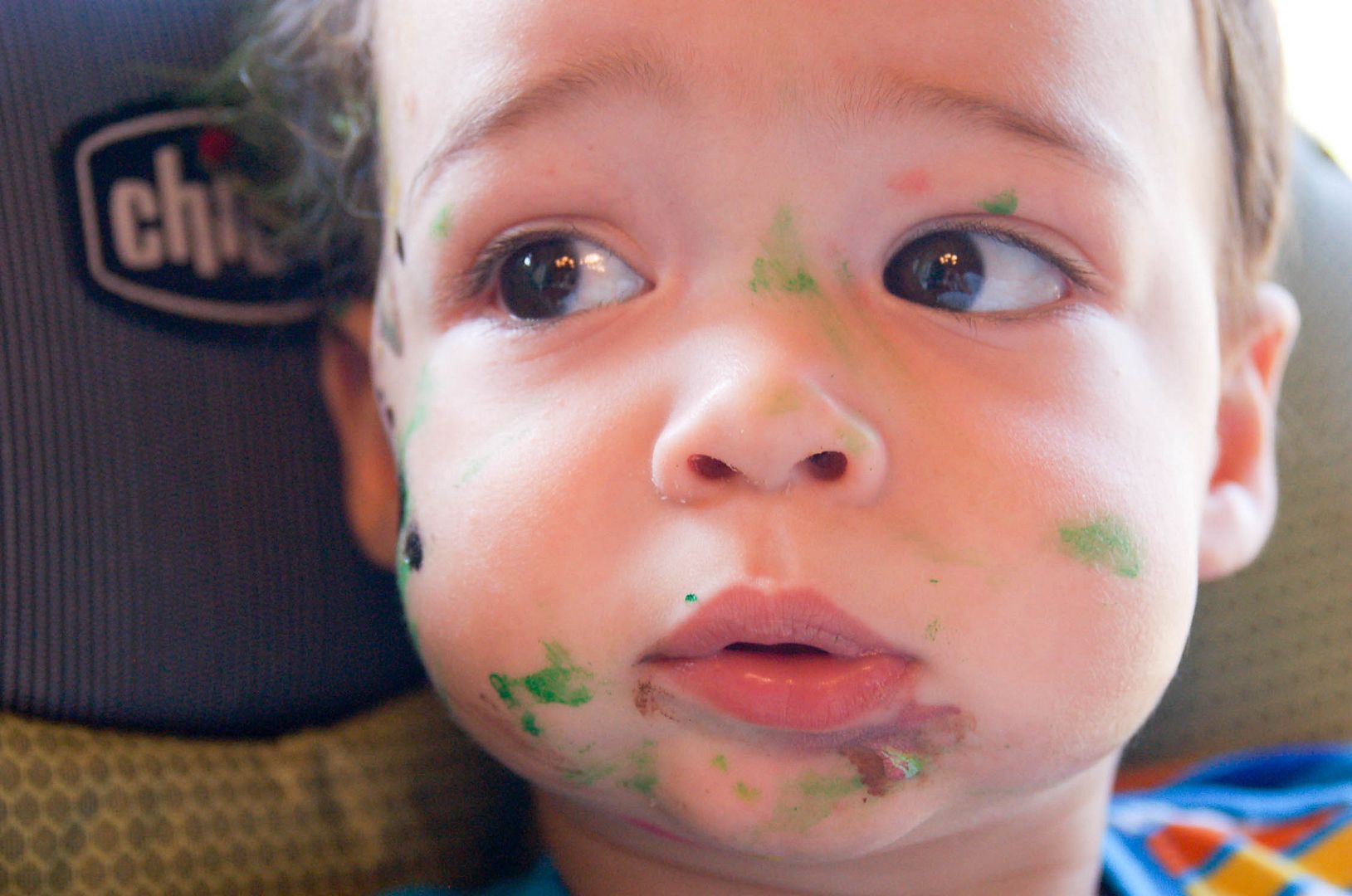 My first tanning experience at the salon went all wrong, their computers crashed upon my arrival. The ladies working went into a spiraled tizzy over this, as more and more college girls and
myself
tallied up in line for the next bed/spray. I turned old and uncool right before my very own eyes, as the girl in front of me was sporting her sorority T, while working on a Rubix cube,
while
on her cell phone texting with the other hand. I'm unsure as to why that is cool, but the fact that I was desperate in line knowing I had a small window of time before I started milking everywhere because I'm 27 years old, a mother of two, and I nurse. Therefore, causing me to
milk,
made me very uncool. If a dang plane goes by, I milk. My body obviously has not yet gotten that baby cry thing down.
ohmystars.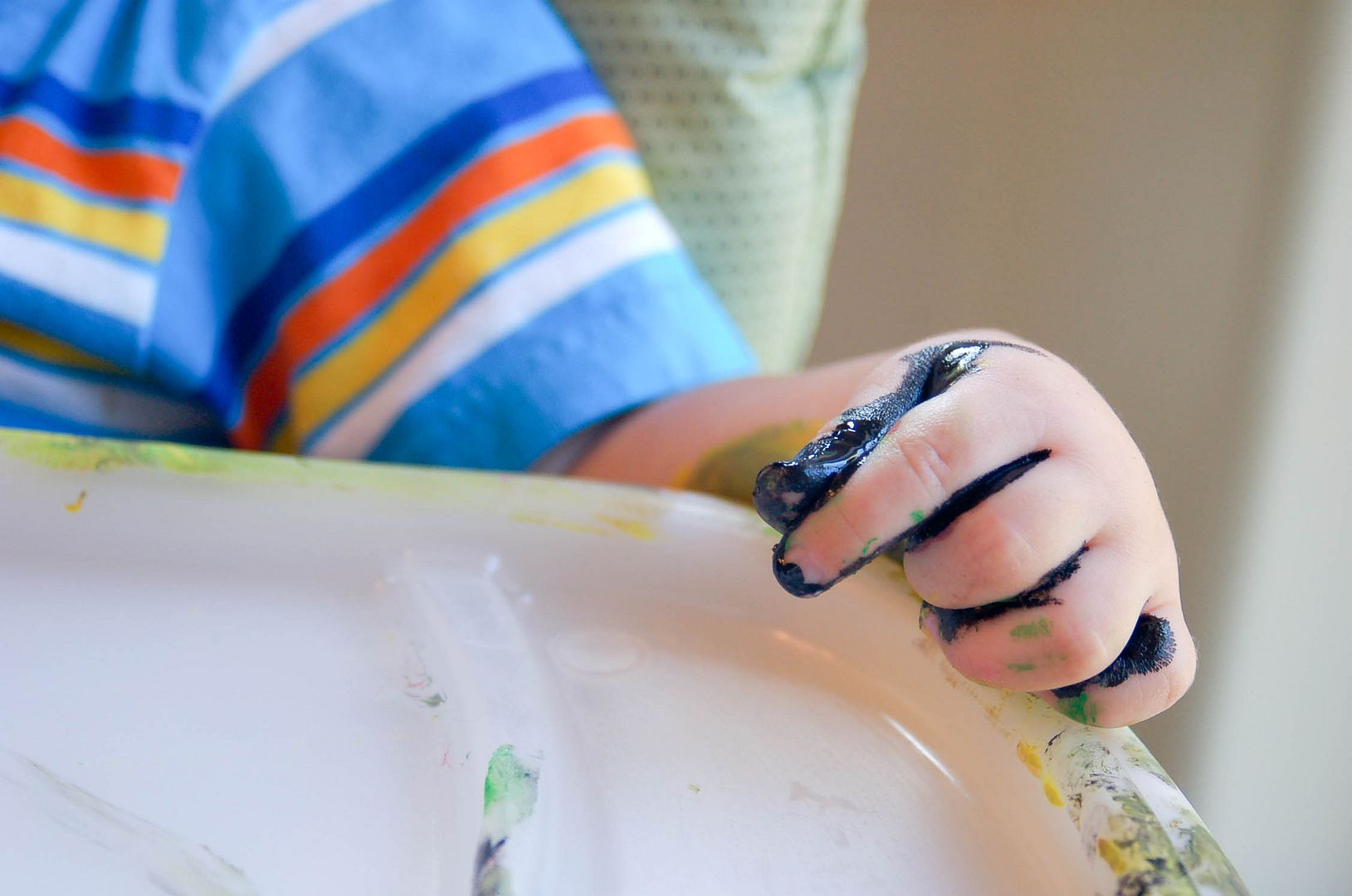 Though the wait for my precious spray was long, I realized how little I get out these days because I had FUN waiting and talking to these girls. In what normally would have made my impatient self into a piss-pot, turned into a 'girls night out' for me. How lame. A girls night out with complete strangers, a good amount of years younger than me--as I schooled them on being a mama. Something they clearly could care less about in their days of date parties and Pita Pit.
I was even tempted to discuss my newest love of espresso, rather my need for it. I doubted they were espresso drinkers just yet.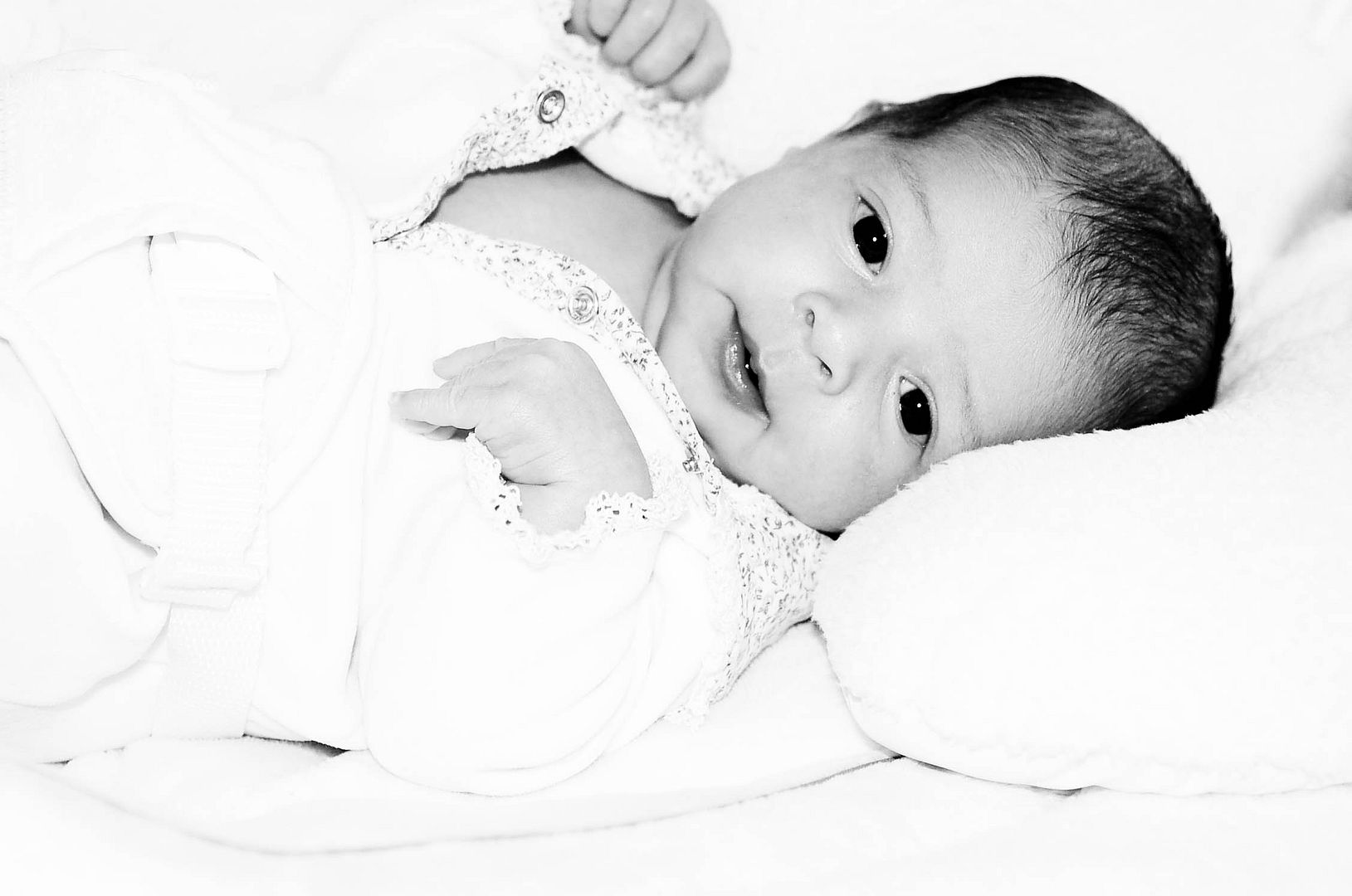 That being said,
You Know You Don't Get Out Much...when a trip to the tanning salon turns into your 'girls night out' with complete strangers, college girls, and a Rubix cube.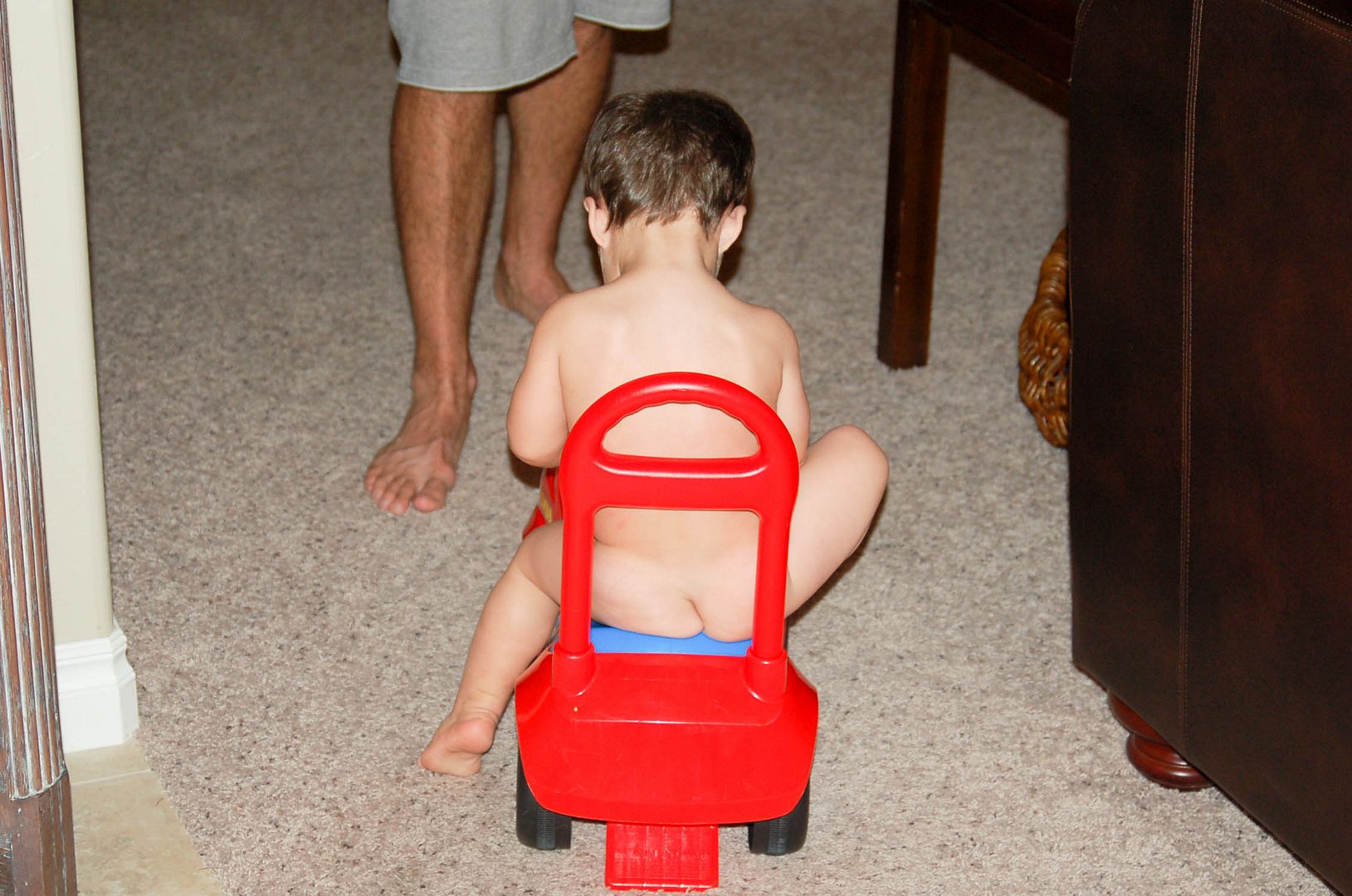 One day they will be at home with their naked babies, covered in paint, driving their Spiderman cars around so for now I sit blogging thankful for the journey I've been on, having recently been in their shoes after late nights at O'Connells and such...knowing what they have to look forward to. Every chapter of life, really is beautiful.
Mama's, now it's your turn. Do you have moments where you realize you don't get out much? Email me and I'll post your submissions. Let's unite. Me and you.