I just had a rather invigorating breakfast--banana dipped in Nutella with an espresso, spruced up with some Caramel Macchiato creamer by International Delight. It is that, a delight.
That tiny espresso is what will later get me out of my robe, hopefully by noon. Although, the transition from one to two babies has in all honesty
not
been as difficult as I had thought--the midnight feed I give my Belle Monroe, is still at war with my post-pregnancy self and my mornings last well until noon.
I'm happy to report that Bear has taken quite well and fallen as in love with his sister, as a now 14 month old can.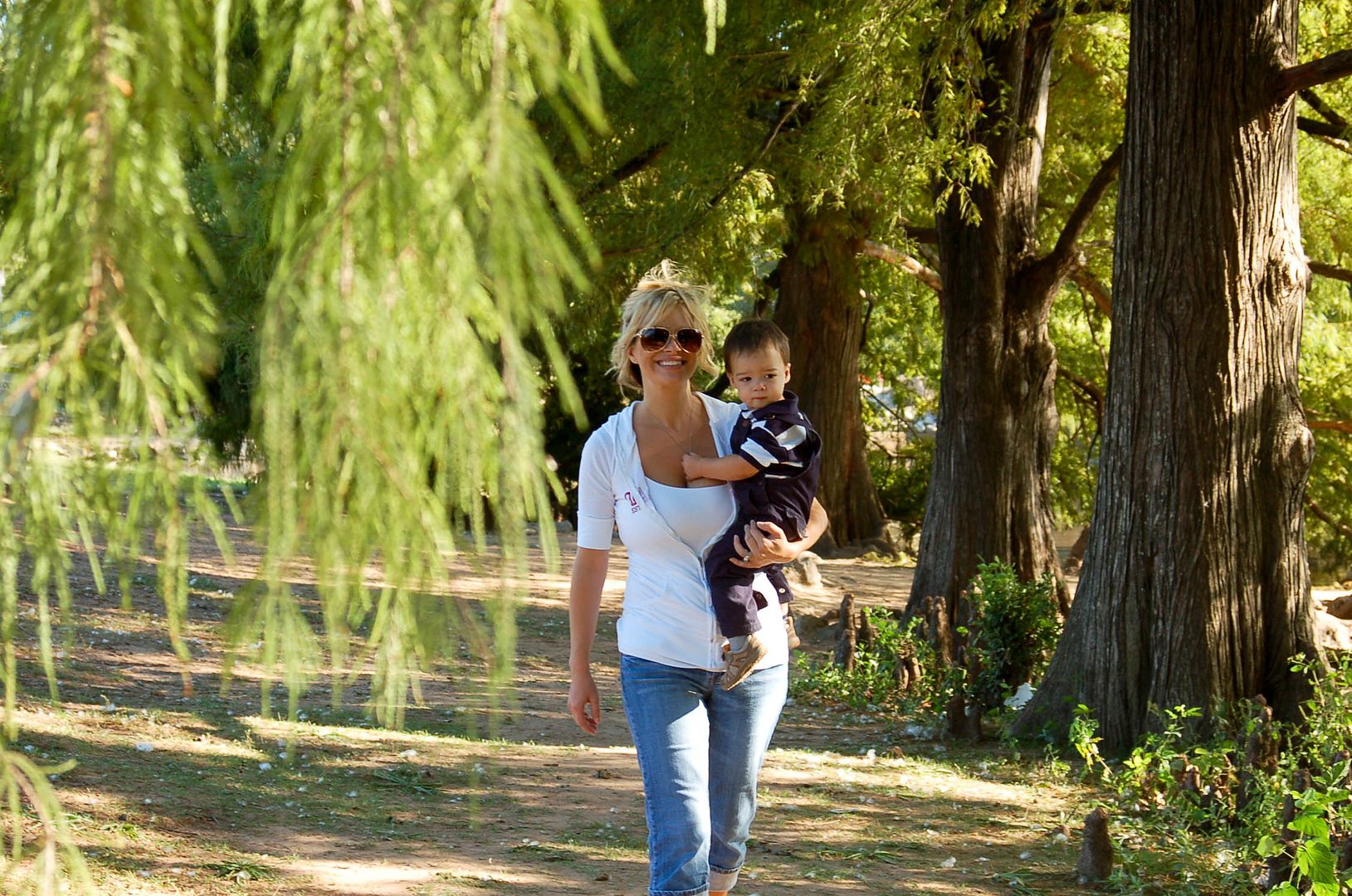 The first few days he 'noticed' her, but I think two weeks later, he has managed to gather that she is in fact human and he loves to come pat her on the head--which yesterday progressed into a slap on the forehead. That made her cry, and inevitably him. I had two babies crying at the same time, and all I could do was laugh.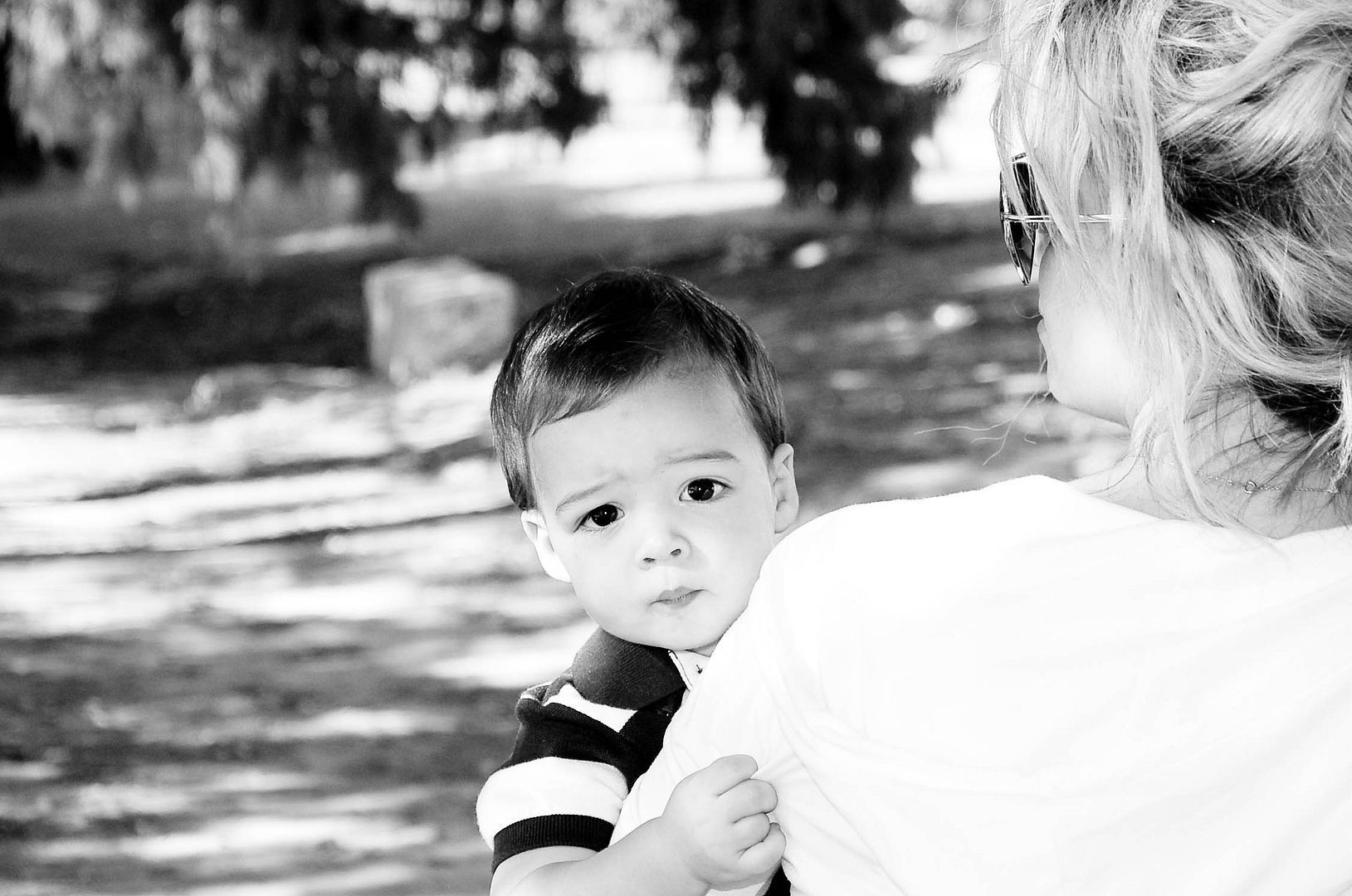 As I progressively get less tired, I'm able to nap Belle Monroe and spend some one on one time with my Bear. We even got some Momma/Bear time at the duck pond last week. He loves his grandparents and of course his Daddy, but there are moments in the day when only Momma will cut it, and I'll take that. I will always take that.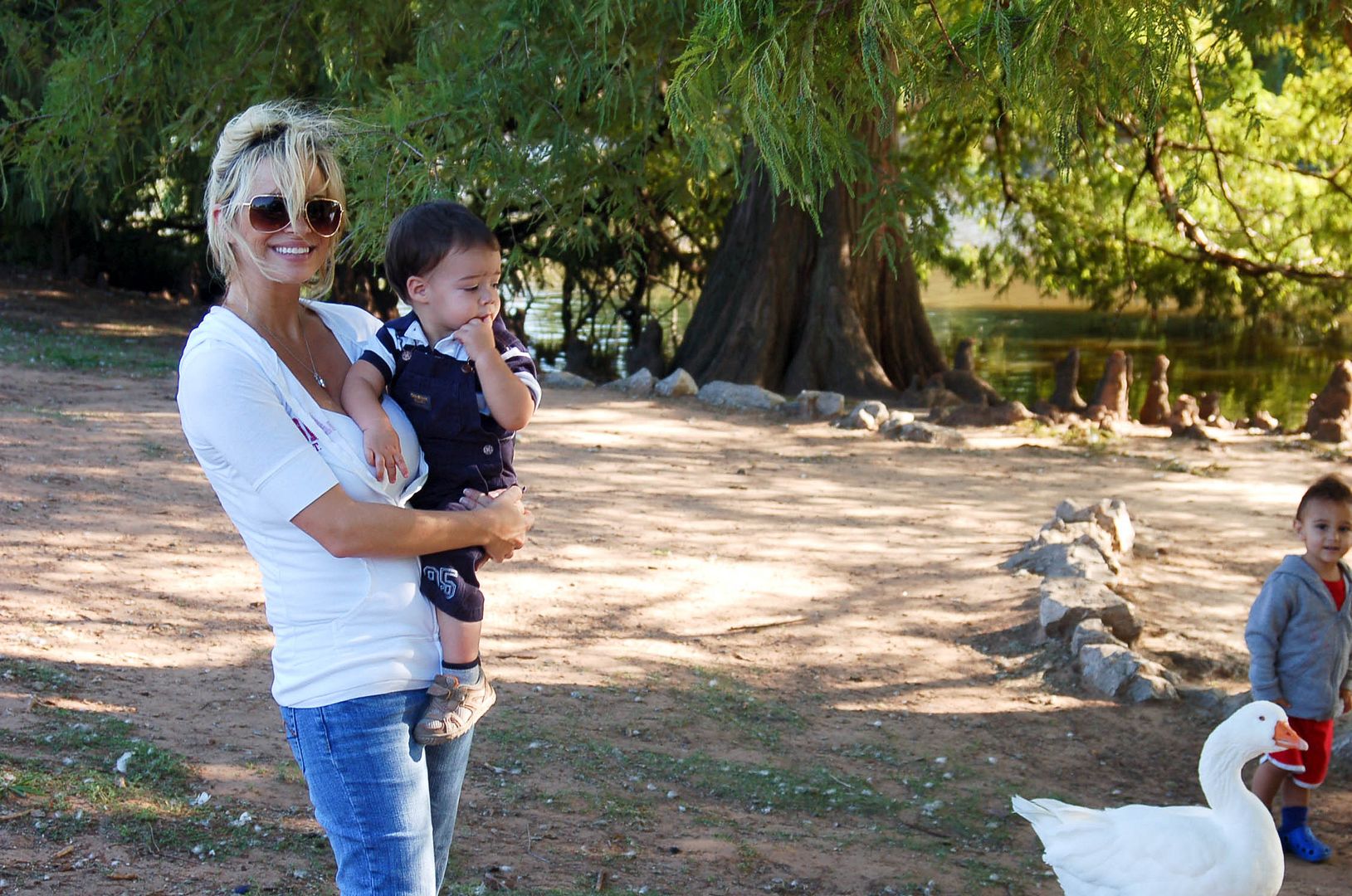 With the weather cooling off, I can only wake up thankful everyday that I have two beautiful, healthy babies whom I adore and will get to share in these upcoming holiday filled months. Yummy candles, pumpkin pie, and our fire going all the day long----this is what dreams are made of. Mine, atleast.