If it weren't for my ma-in-law, our house seriously would have shut completely down. I have been out of commission since last Sunday. I had an epic night last Saturday, having been within 5 feet of Sam Bradford (whom we named our pup after). If you aren't in the world of Sooner, I'll inform you that he is my athletic crush-- a former OU quarterback and currently the Rams' QB. He is dang cute, and I about lost my marbles when I came upon him. Here's phone evidence of this epic moment in my life.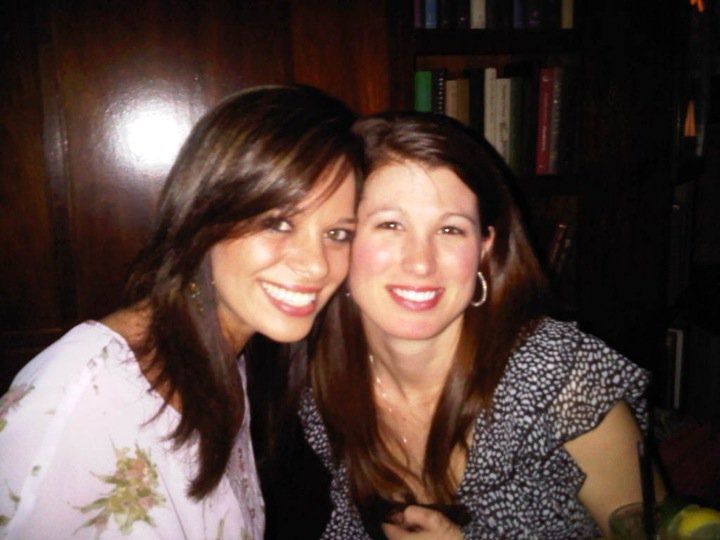 I think the intensity of that situation shot my immune system, and I've been sick now since last Sunday. Fail. I then passed it on to my both of my babies. JR woke up sneezing today, and I know he's next...JR's mom has rescued us all and helped me care for my babies.
Thankthestarryheavensforher.
Upon return of my healthy self, I'll be back to catch up on blog life with you. Hope your house is virus-free...