It's two thousand eleven. Wow. It's so hard to believe that 2010, came and went. That fast. I can barely keep up.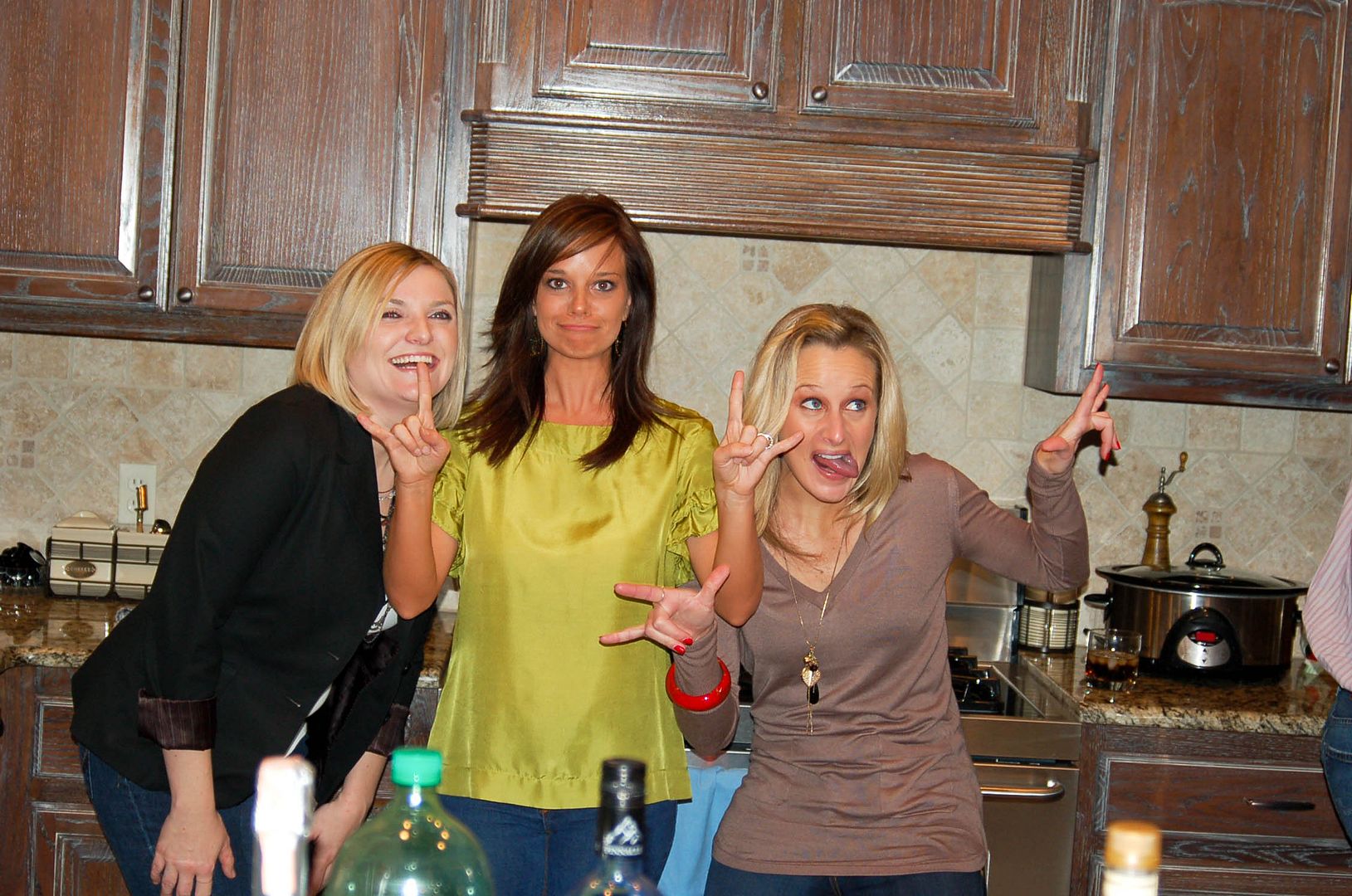 I'm sure you were awake last night in the wee hours of the morn' wondering what my New Year's Resolution was...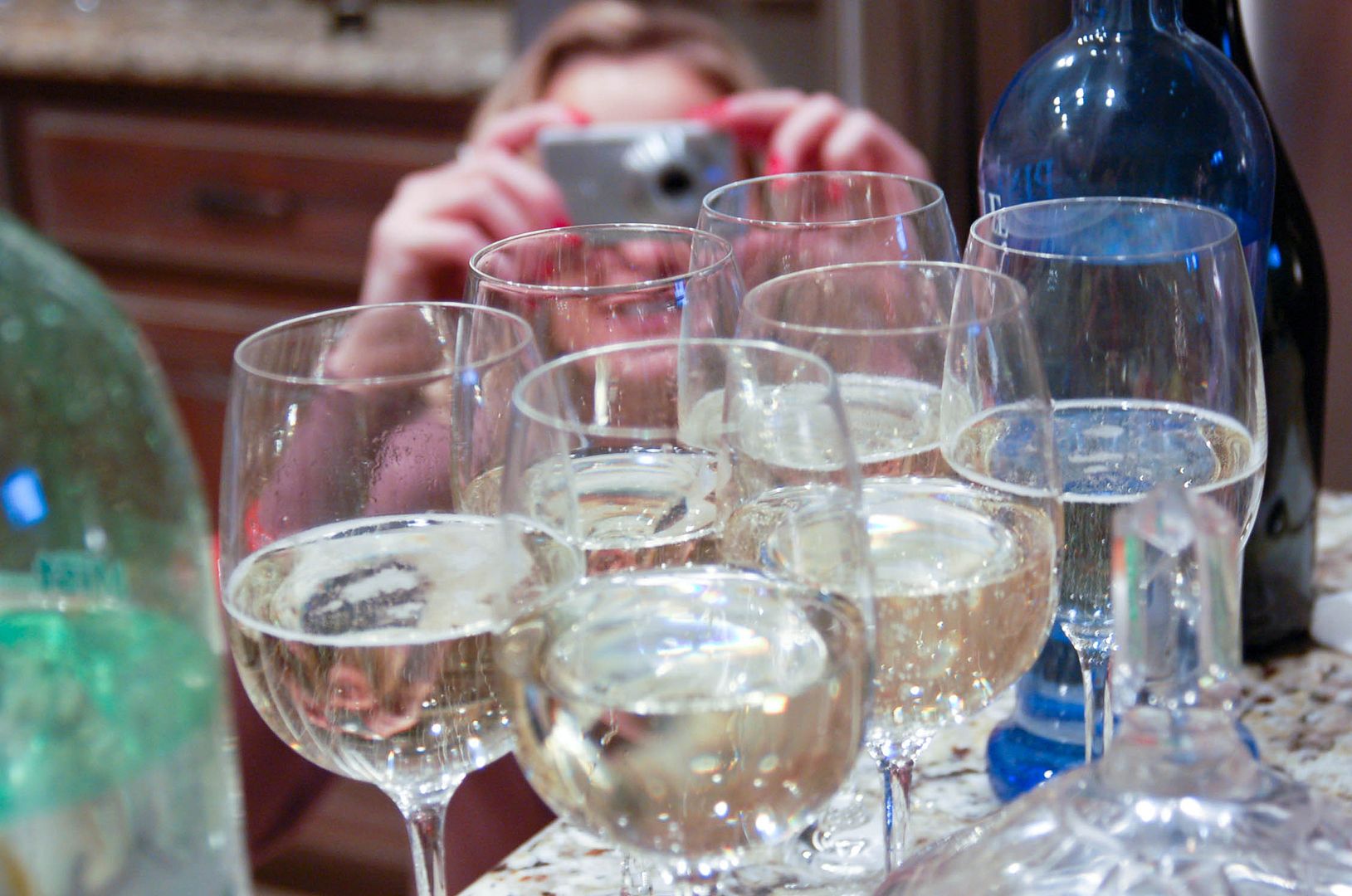 Worry not, I'll tell you. There is no appropriate way that you can keep me accountable so you'll just have to take my word for it, that I vow to hold true to my resolution this year.
I resolute to not get pregnant in 2011. I do remember that I previously gave you permission to slap my face if I did in fact bear another child anytime in the near future. I'm not quite sure that resolute is the correct word, but you catch my drift. No babies. I'm going to raise and thoroughly enjoy the tiny tots I've got currently roaming my house. All bets are against me.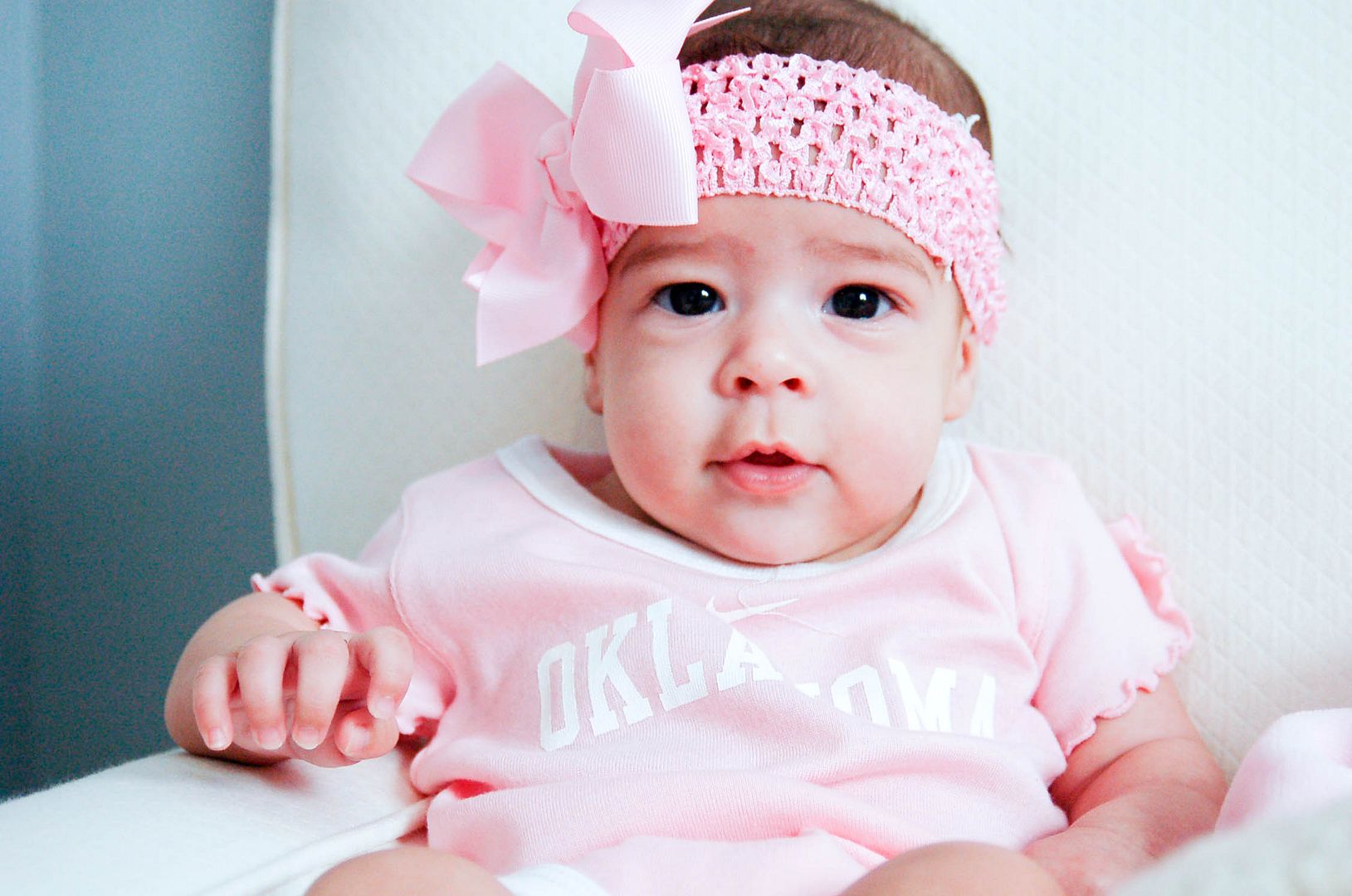 What's your resolution? Do share.