Lauren and Lauren, two of my very dearest hosted a most wonderful shower for Baby Hudson. It was filled with baby blues, family, friends, love, and cake. Cake and cupcakes.


...a Carole cake. Had one? You should.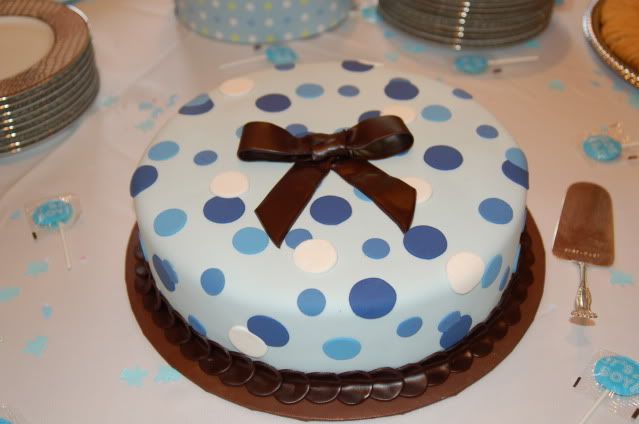 and a cupcake surprise from my daddy ♥
We played the "guess the baby food" game. I got them all wrong.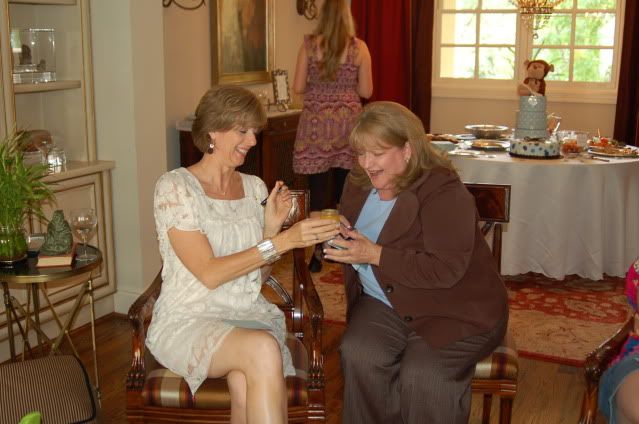 Macaroni and cheese was not a hit.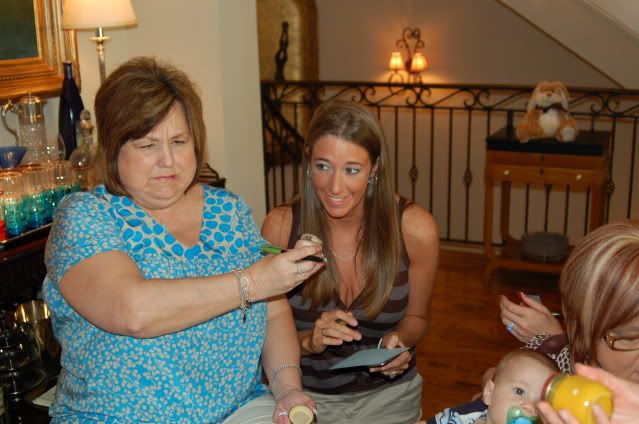 Daddy and Grandpa.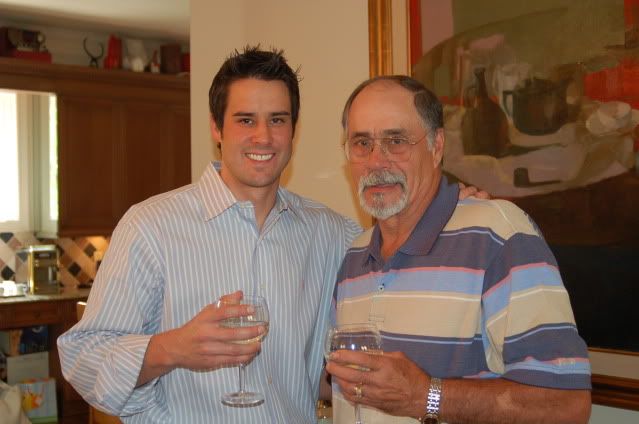 Gifts are fun...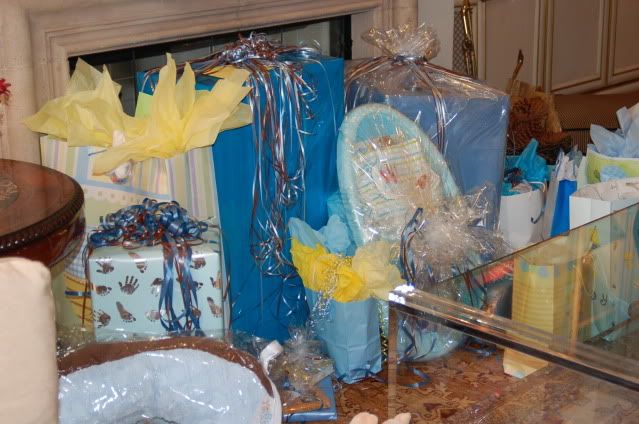 but an afternoon with your best's and family, you just can't beat.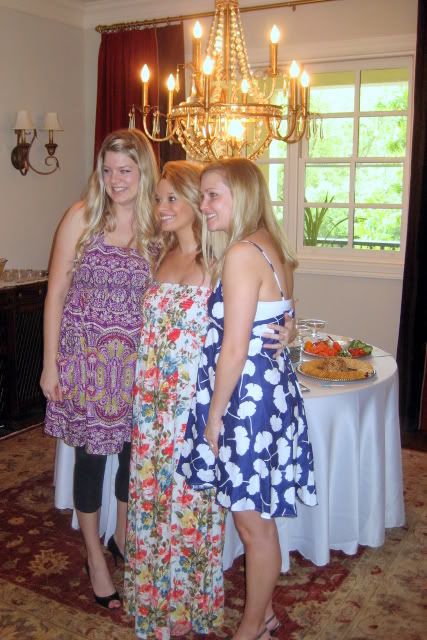 JR and I both, are so unbelievably thankful for such a sweet shower thrown in honor of our baby boy. We are filled with gratitude to have such awesome family and friends, some of whom made long drives just to be able to celebrate with us as we get closer to meeting our sweet tiny. It made our day to spend time with all of you, and it is a day we will forever cherish.


Thank you, thank you, thank you.


from the very bottom of our hearts.