Everytime I sit down to blog once again, my mommy duties come calling and that of course takes high priority over my online tales :)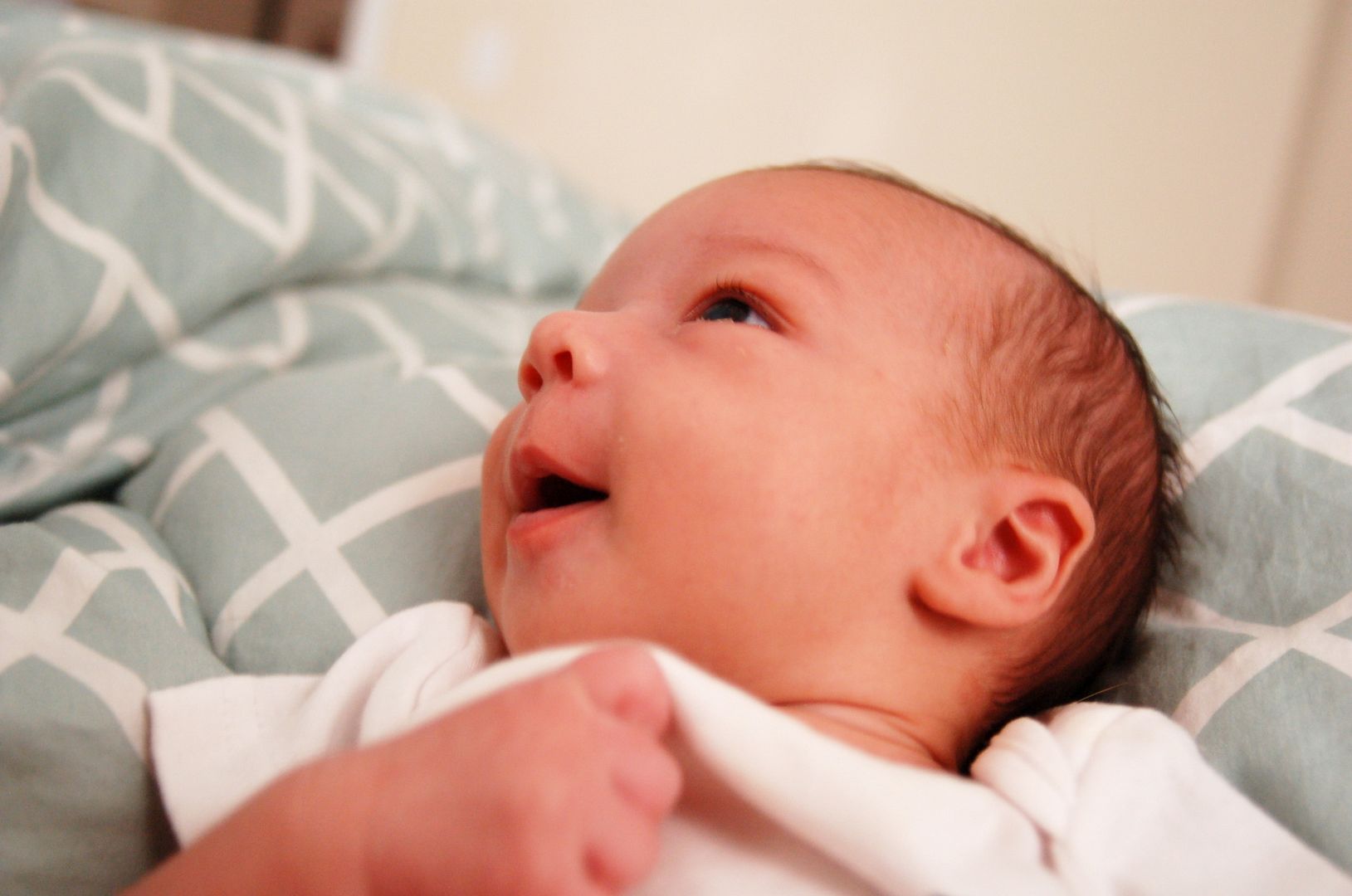 Life at our house has progressively gotten easier with Hudson, as we've grown accustomed to our new life as parents and our daily love for him continues to grow as quickly as he does. Our weight issue has been solved and he has grown into quite a long and lanky pea pod---clearly not inheriting that from his momma.
I know I still owe you Part II of my questions, but I first randomly have to alert you about something that has made my life way way easier. I don't often recommend products and such because I fear you won't share my same enthusiasm...but this one I make an exception for because I know, especially mommies, will appreciate the make-my-life-easier-one-less-thing-to-do bit.
The Conair Fabric Steamer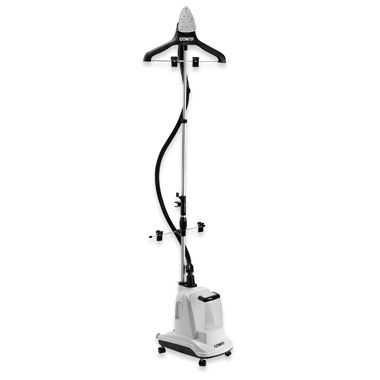 Firstly, and most important---I HATE, DESPISE, and LOATHE ironing. Whomever invented the iron will not find a friend in me. It is time consuming and hands down my least favorite household chore. Secondly, we have found in PA that their dry cleaning charges are roughly the same cost as a one-way ticket to Costa Rica. Insanity. Husband works in slacks and a button-up everyday so imagine what our dry cleaning bill was up here.

The horror. We went once and never went back. I'd rather fly to Costa Rica.

Steaming our clothes takes me 30 mins maybe, and our clothes look dry-clean worthy and make me feel all silly kinds of domestic. Two thumbs up. Way up.

That there is my steamer promotion, and now back to what really makes me smile. These squishy cheeks and all that come with ♥ Do you fancy his comb-over? because I do.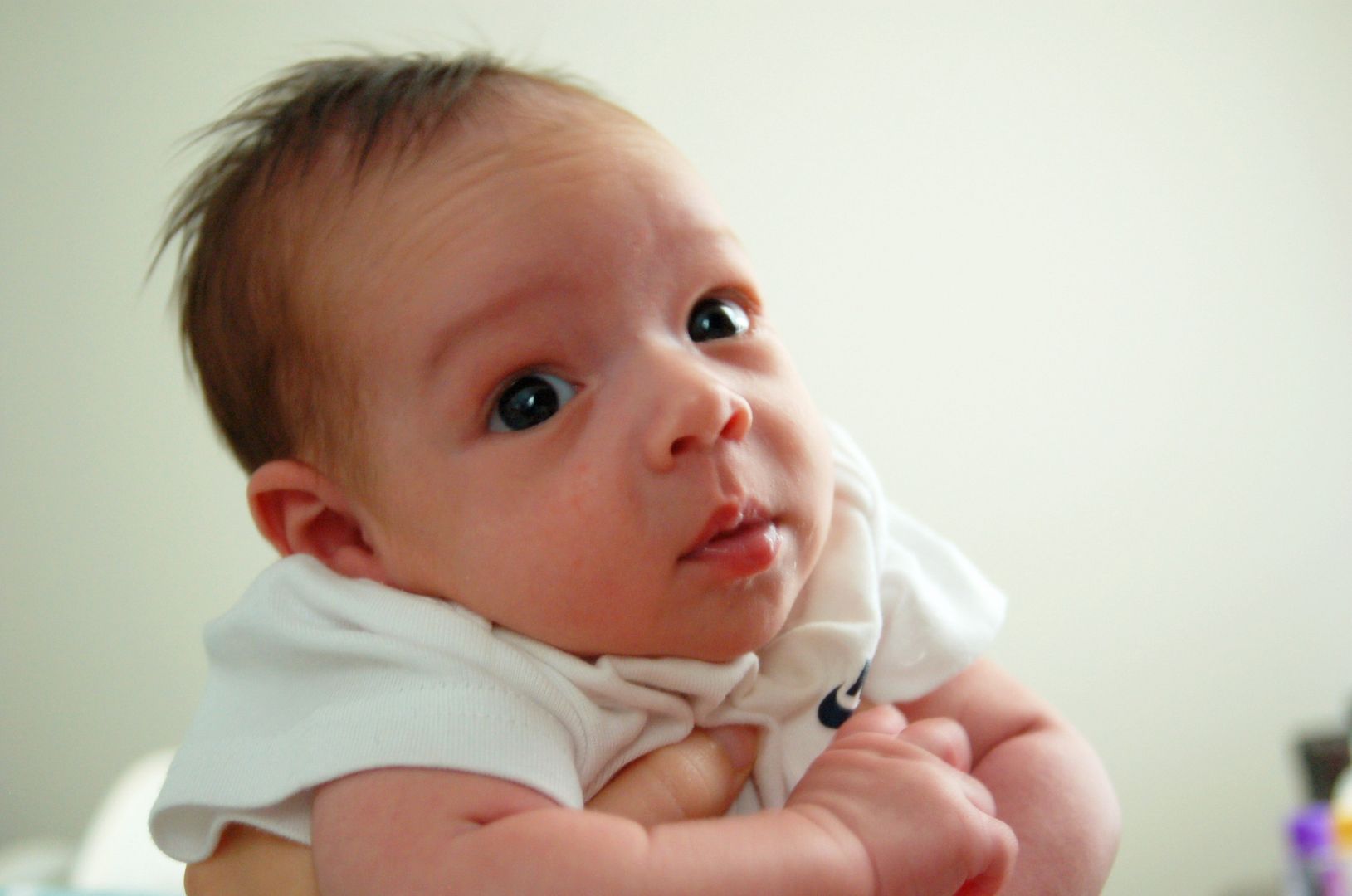 and lastly I leave you with what I wake up to on our Saturday mornings.