Aunt Lu and Uncle Rico paid us a visit a couple of weekends ago, and it was one of those laugh so hard, you pee yourself kind of trips. You have friends like that, I know. We even got to go pumpkin patch'ing, apple cider-drinking, and out for a few scenic drives...oh, and 2 flat tires.
I've offered them residence in PA, they have yet to accept my offer. No takers? No. Anyone?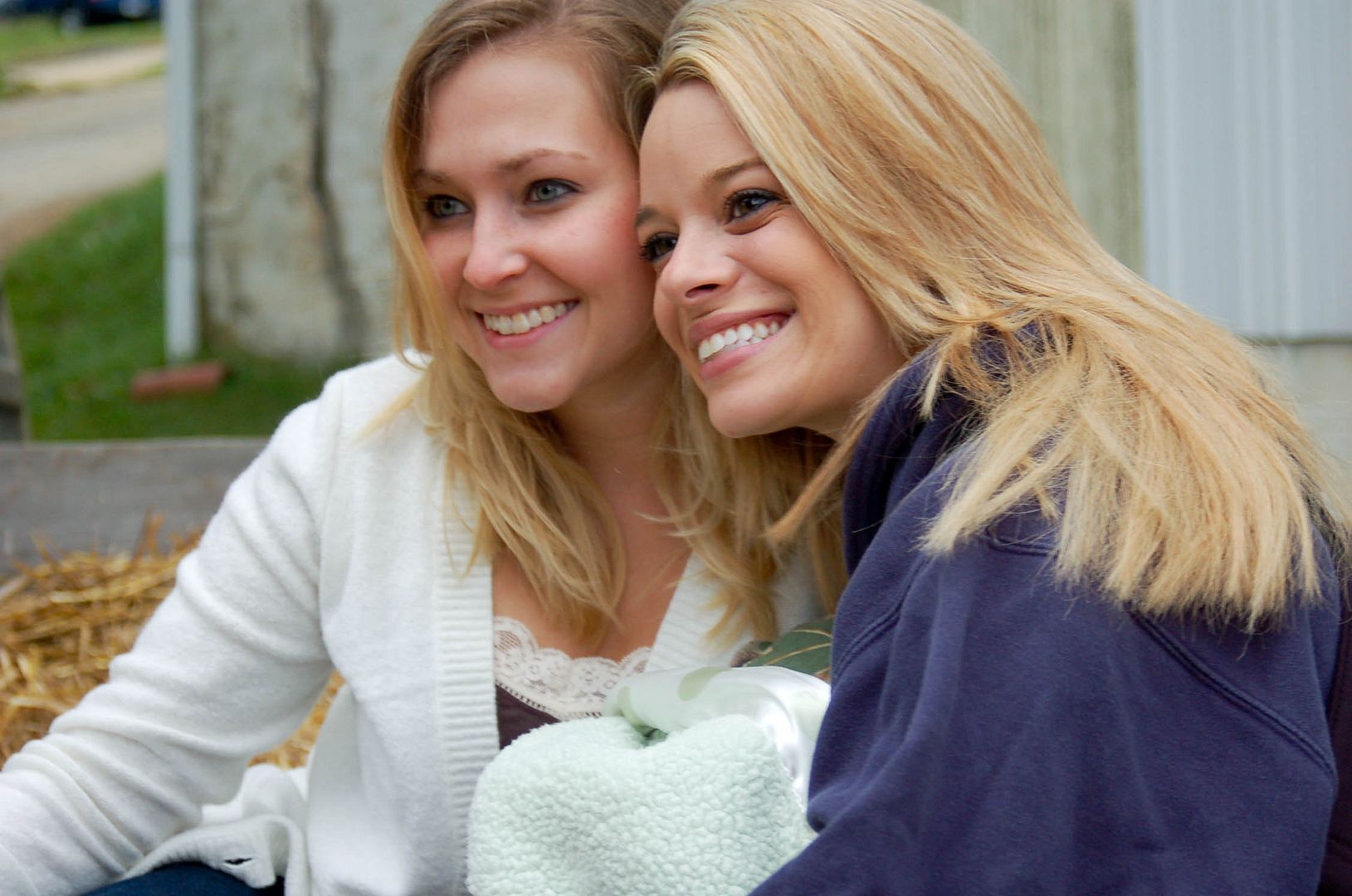 Shenot Farm Pumpkin Patch---Hudson is hung there in the middle. Bjorn'ing it. Cool cat.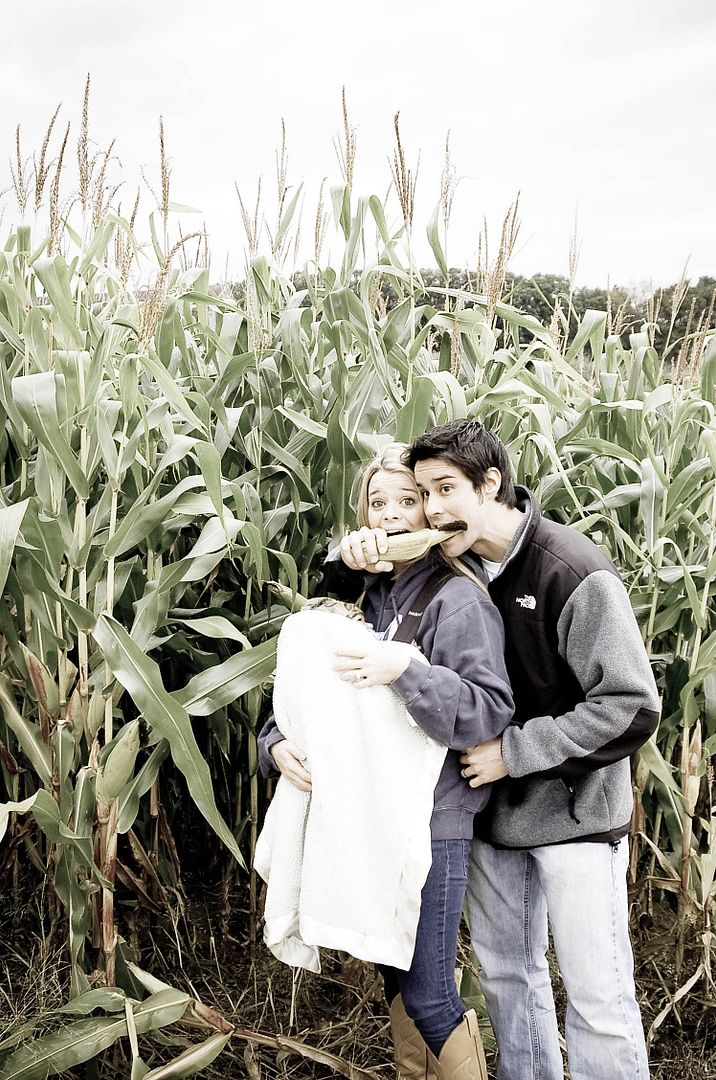 Aunt Lu and Uncle Rico

We were lucky enough to end our weekend with a trip up to a friend's cabin for some smores, beautiful trees, and of course skeletal remains of some poor creature. A good photo op, nonetheless.
JR, Hudson, and I cannot thank you enough for making the eastern trek to come spend some time with us. You made our October :)
Forever thankful we are, for the friends we have in you.