It's the holiday season, isn't it? Some may argue that Halloween marks the start of the finest months of the year, but I say that's silly.
Silly, because I would stretch it out to begin in early August...or even July 31st. My birthday. I'll let the holidays start on my birthday :)
The holidays are a time of GIVING, thus I feel like giving to YOU. Below is the first of my holiday season giveaways. It is also one very dear to my heart, because the following is made by Hudson's
Aunt Sissy
and she wants you to join in.
Ashley is the knitting hands behind
tricotè all day,
French for "knit all day". Up for grabs is your pick of one of her precious baby beanies! You can choose any of the ones posted or she can even do a custom order for you!! I have a strong liking for the model she chose, in fact I do LOVE him.
To win:
1 entry: Comment and tell me which one you'd like to win!
2 entries: Comment AND join The Pettijohns as a follower!
3 entries: Comment, Follow, and Post about the giveaway on YOUR blog!
bitty pumps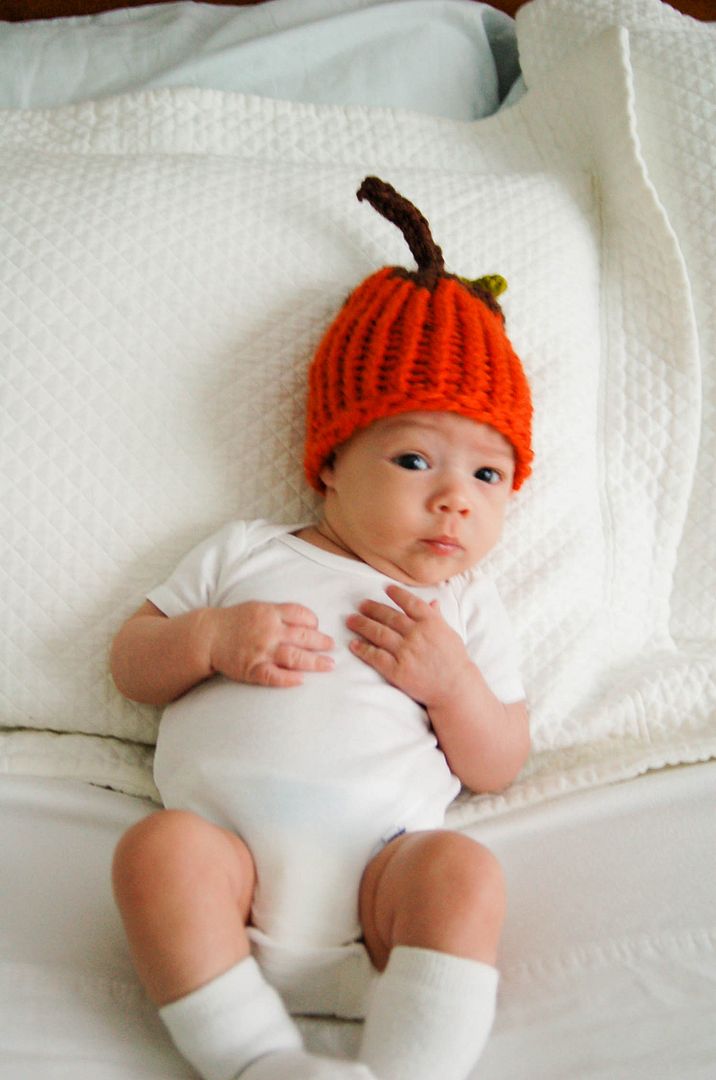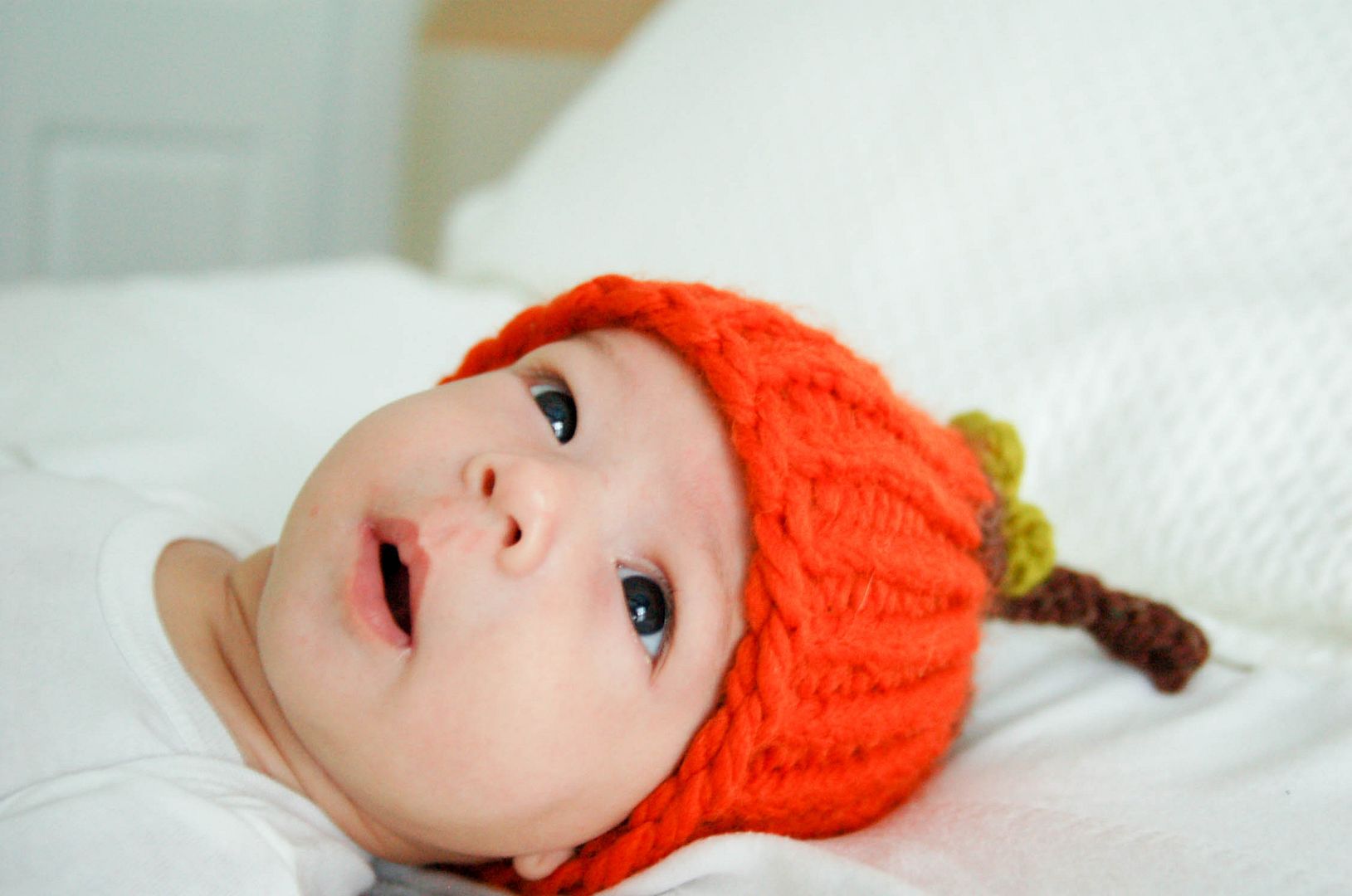 rainbows and baby toes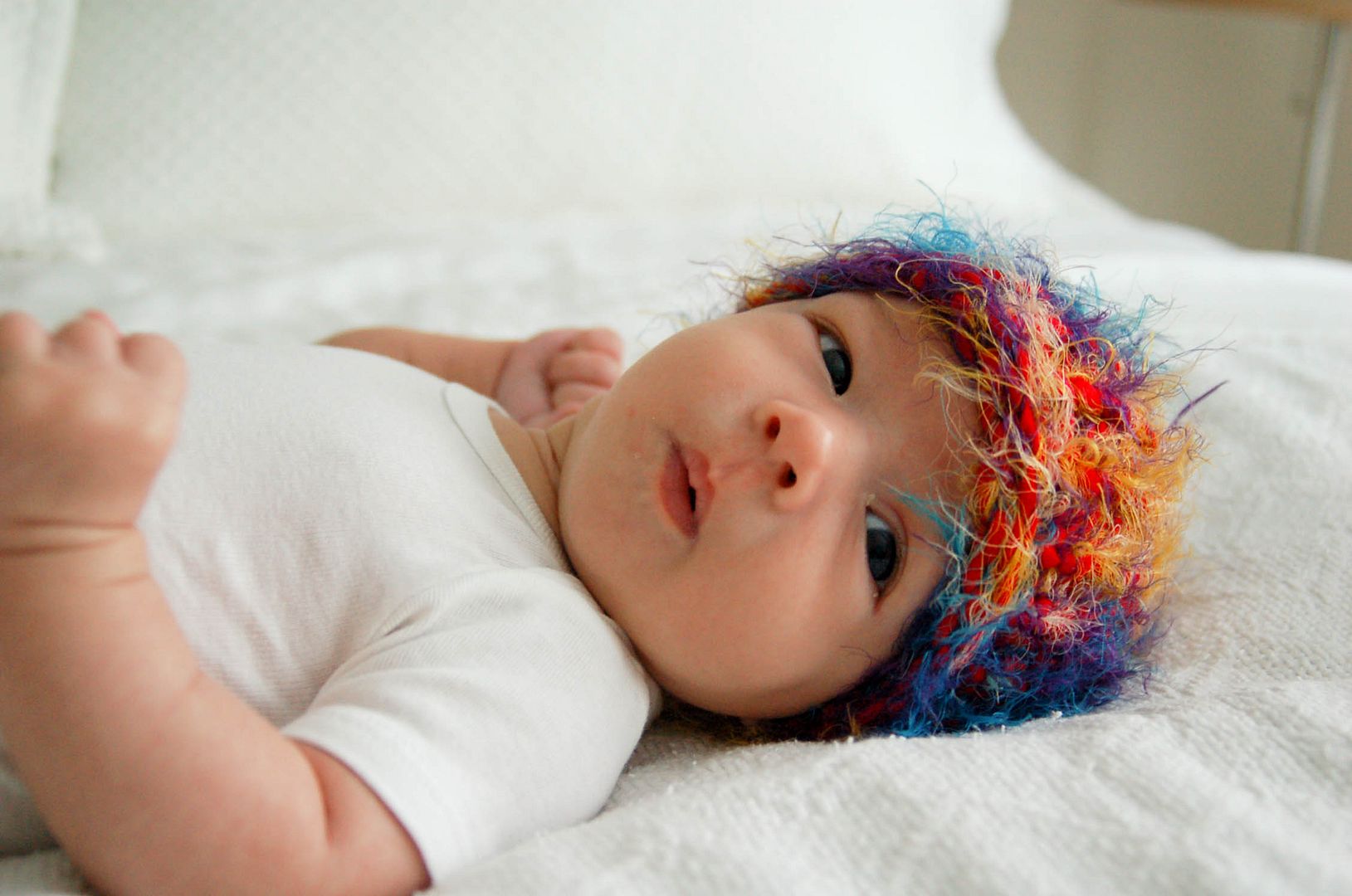 baby blues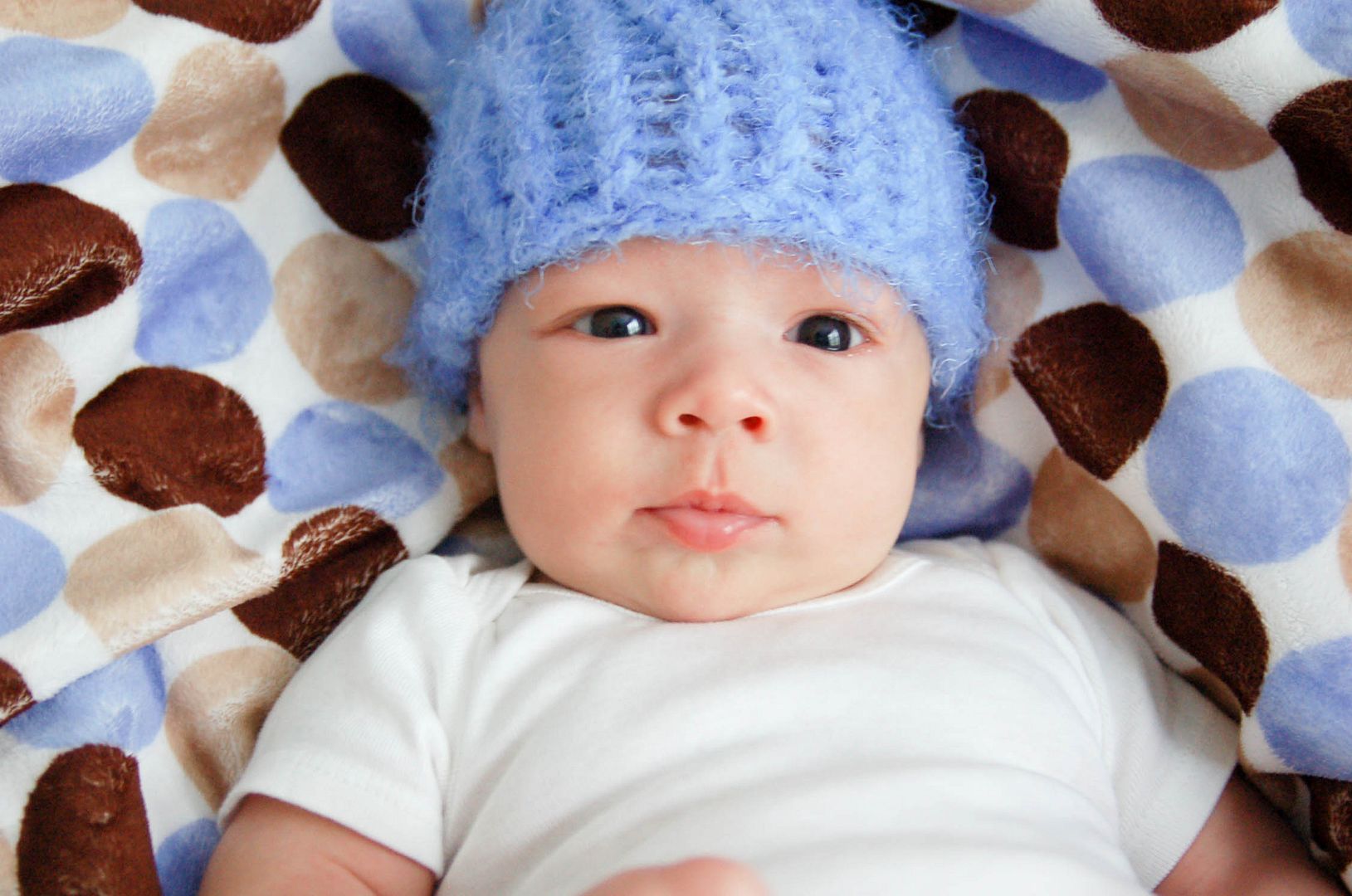 puffy fluff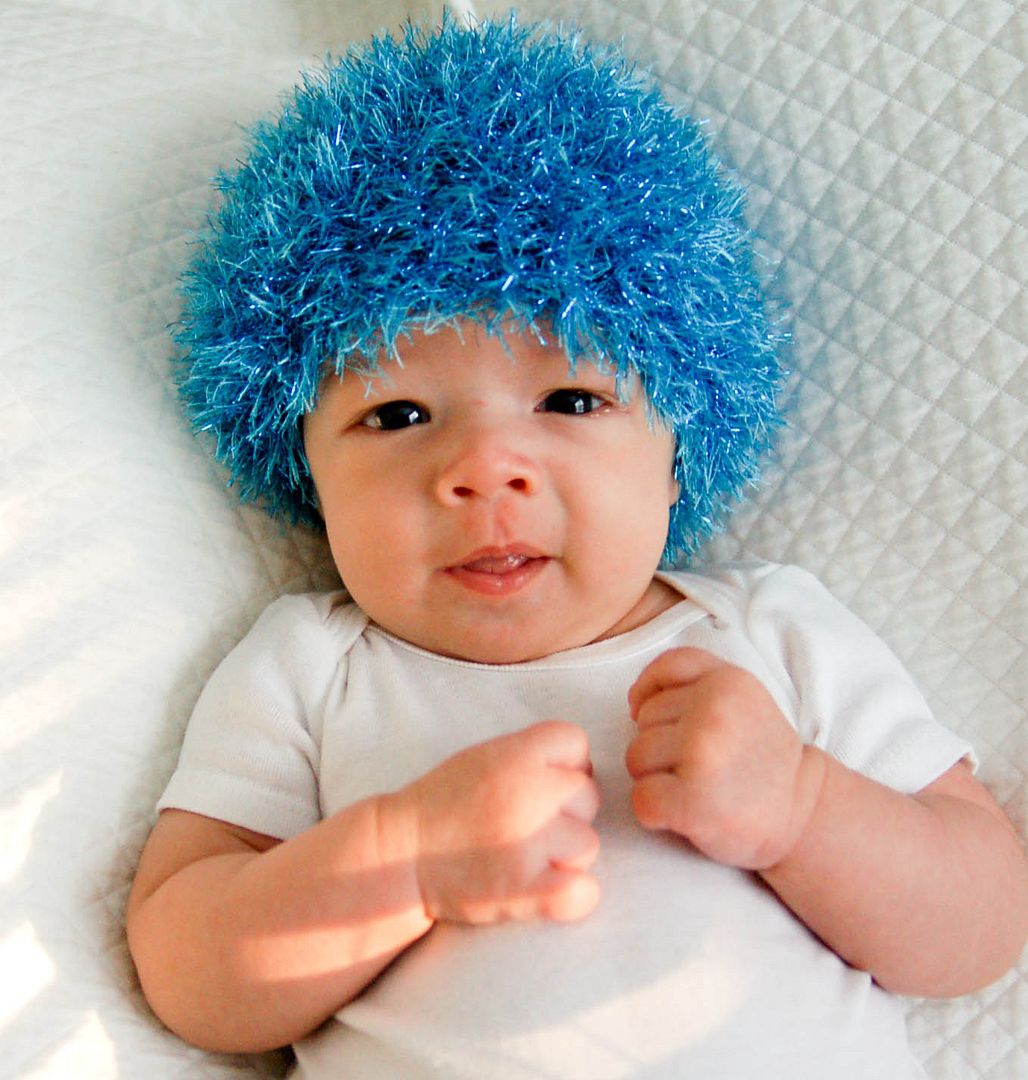 wiggles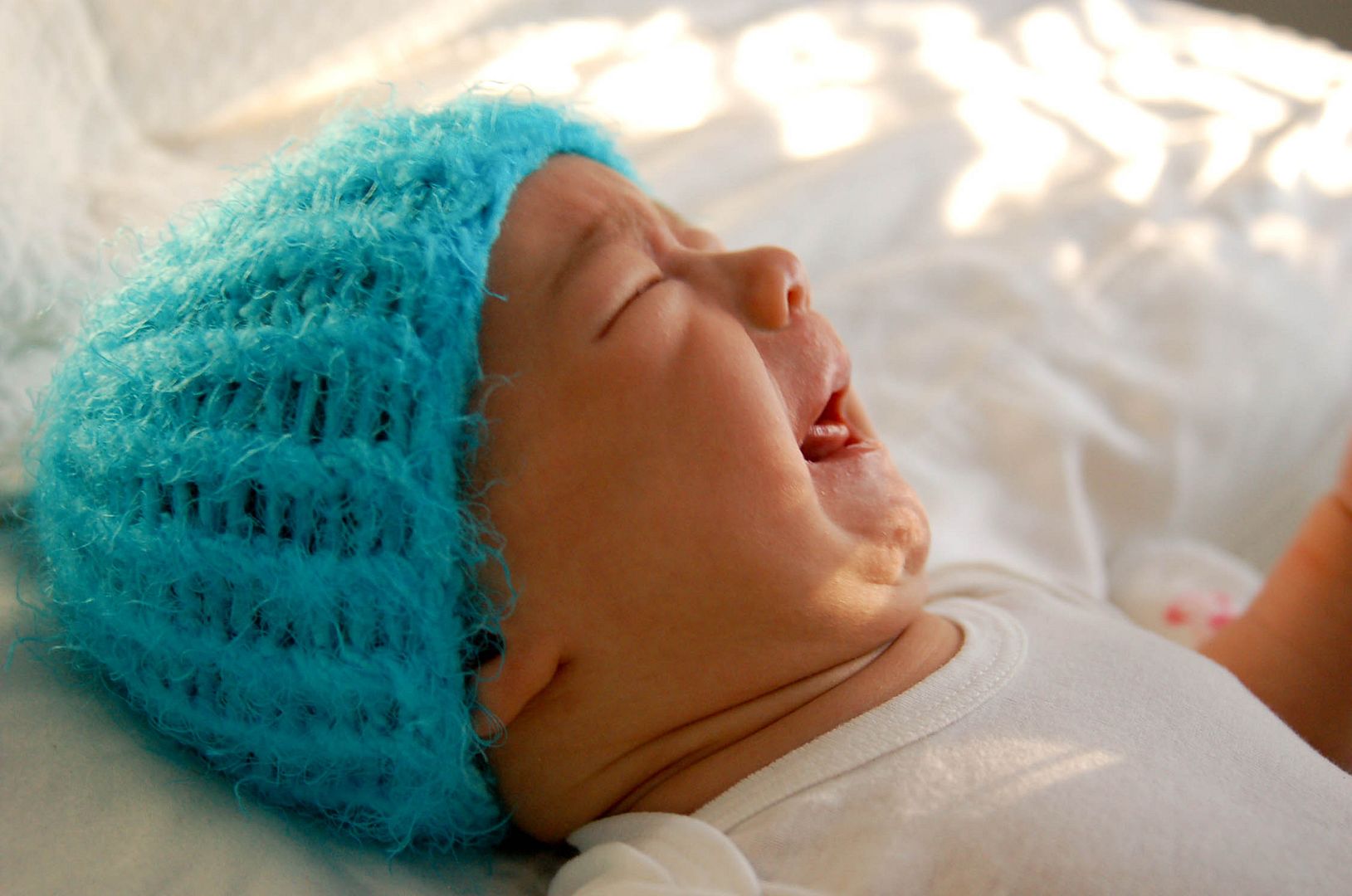 snuggle bear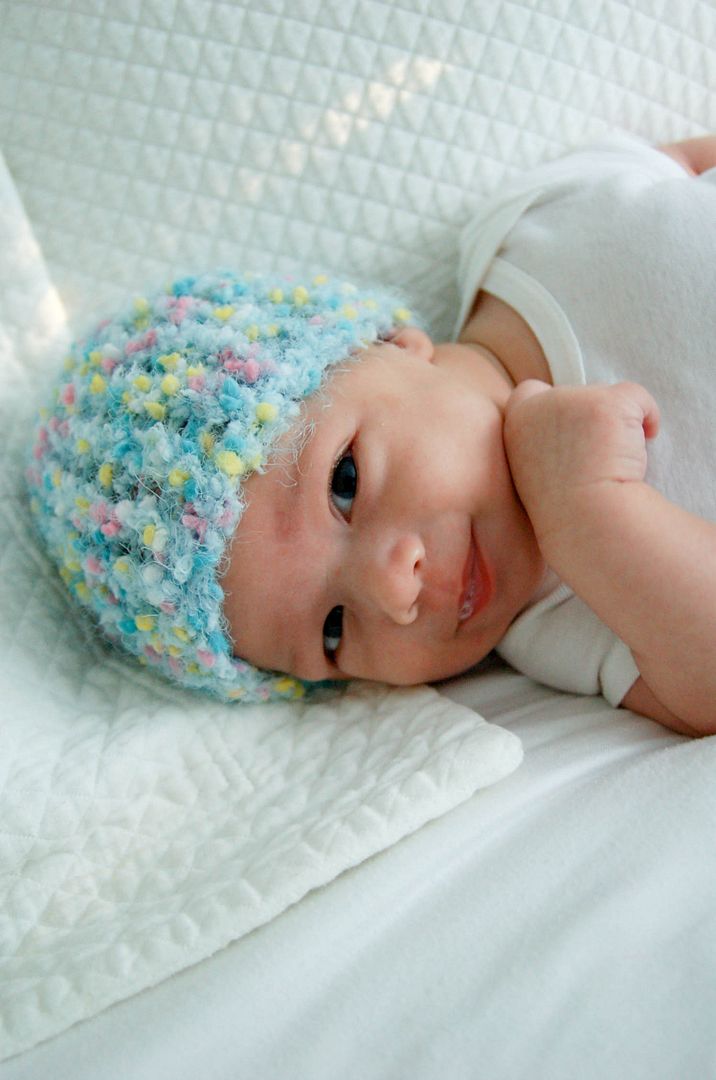 dolphin baby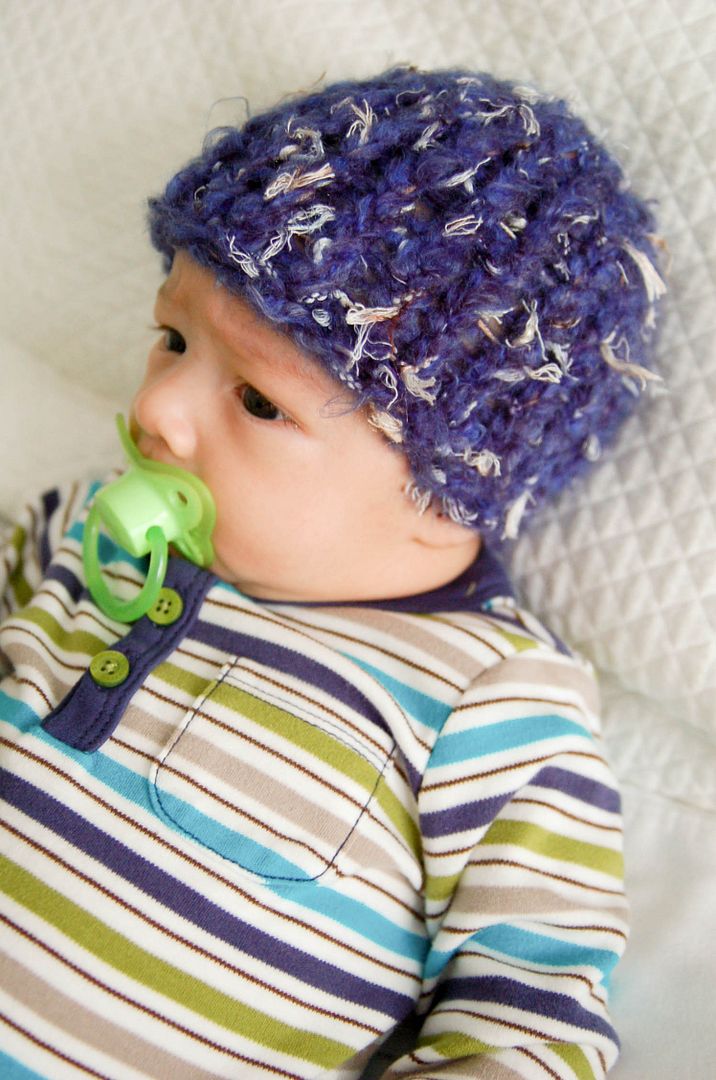 chickadee fluff
I'll close the giveaway on Thursday and announce the winner on FRIDAY!!!! Good luck!